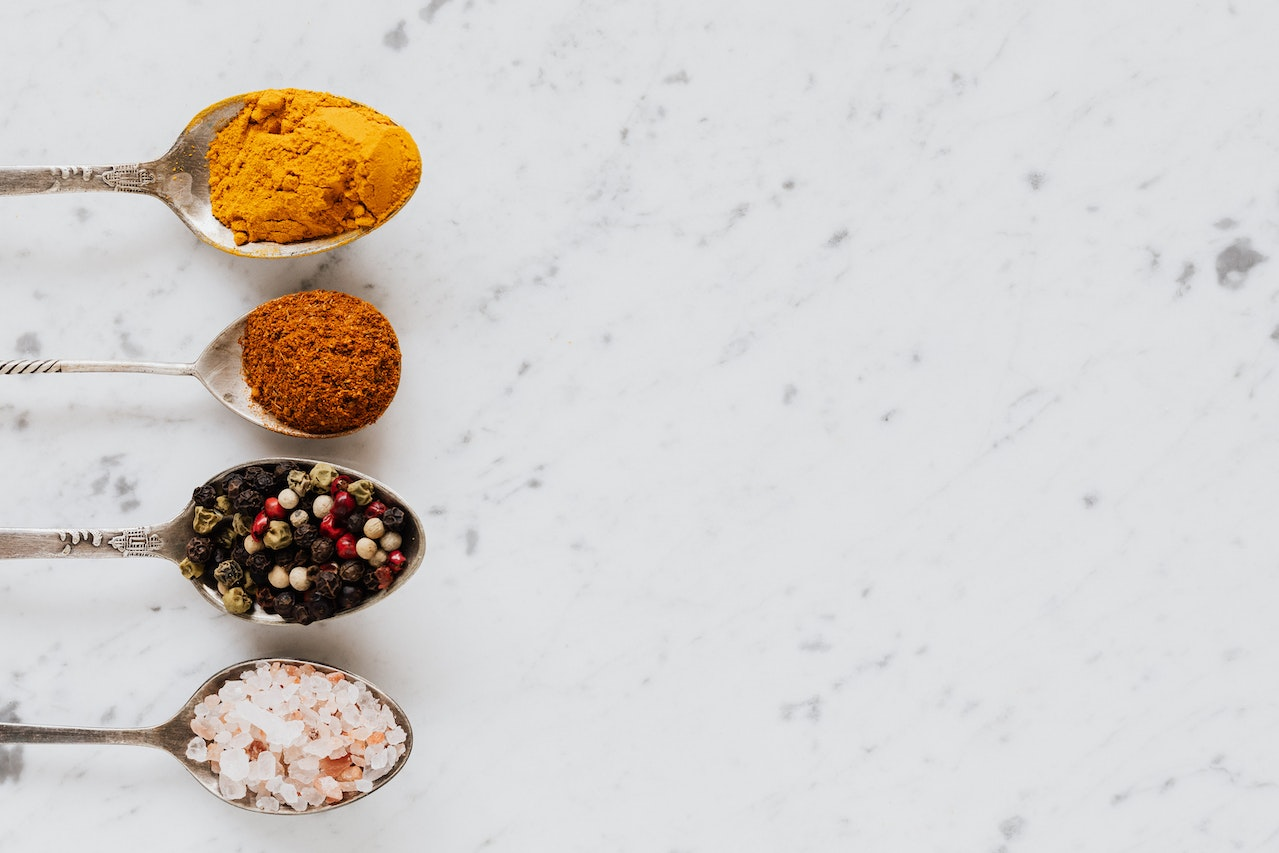 Enjoying Different Gourmet Cuisines from the Comfort of Your Home
For Australians all over the country, there's very little better for a healthy, happy mind, body, and soul than a good meal.
Gourmet cuisine, fine dining, fresh food, and exciting new flavours are all deeply ingrained into the heart of Australian life. We're a nation of foodies, and we have particularly good taste! Between our abundance and hunger for fresh produce, a vast range of cultures, and love for a great yarn, gourmet food will always have a place in our country.
So, when disaster struck, and we were stuck inside for three years, we were forced to adapt in interesting ways.
Food delivery services and gourmet home cooking have taken a far more significant role in our lives than we've previously been used to. Now, cooking is one of the most popular hobbies, and you'll never struggle to find a shared interest with your colleagues.
But what elements of the shift to stay-home dining have been beneficial? What should we lean into, and what should we avoid?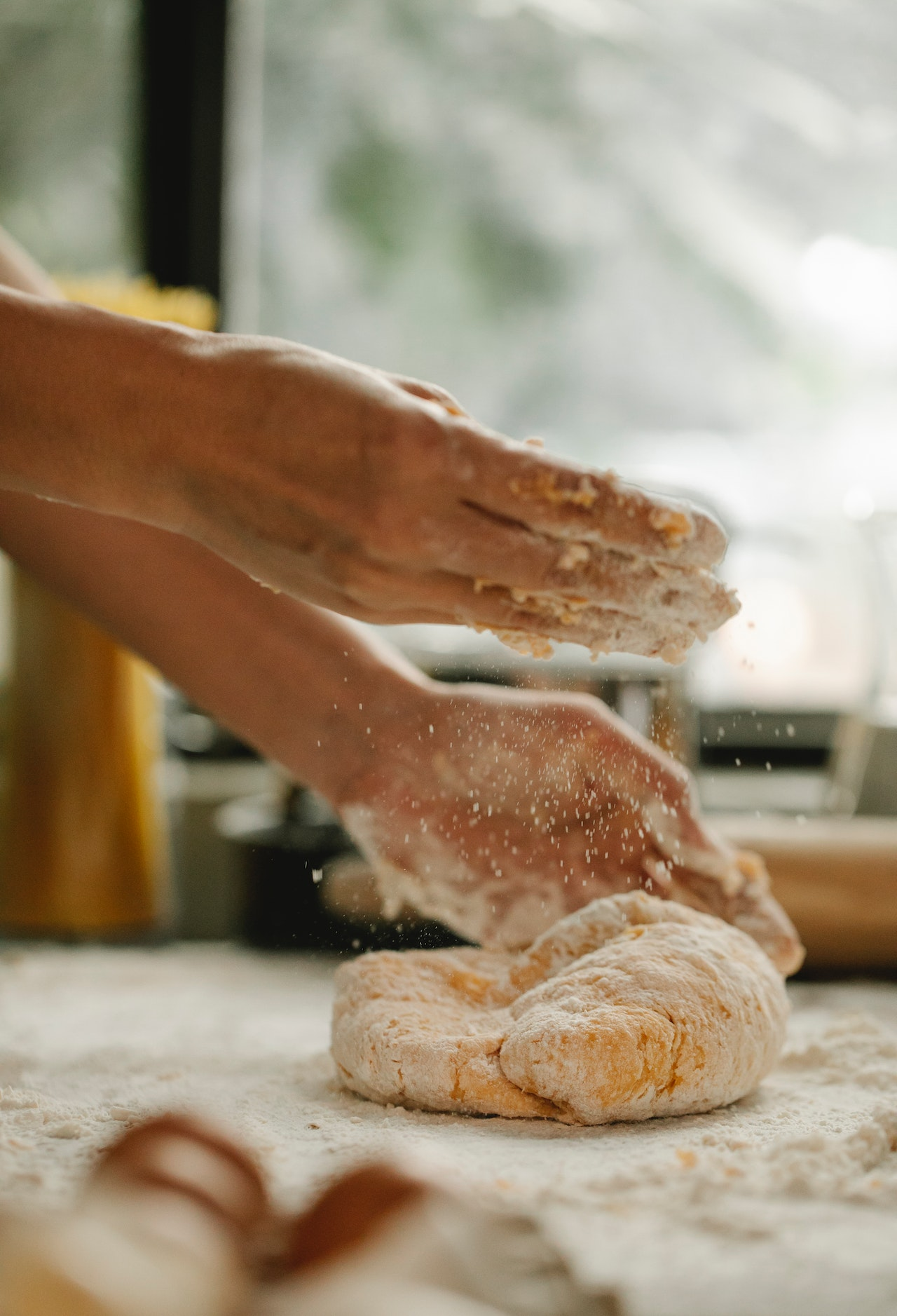 Fine dining through the pandemic
During the Covid-19 pandemic, life was challenging in many ways. As enjoyers of all things fine cuisine, the loss of the quintessential sit-down experience in restaurants hit particularly hard. While we had to miss out on fine dining for a brief stint, and the hospitality industry may take years to recover, there were many beneficial side effects to be seen.
How did we deal without the restaurant experience?
Unsurprisingly, takeaway food from meal delivery services like Uber Eats or Deliveroo greatly benefitted in the wake of the pandemic, with more Australians spending more and more money on not-quite-satisfying junk food.
Access to the wide array of world cuisines; Indian, Asian, Continental cuisine, and foods styled from the Americas was an exciting concept many of us took full advantage of. Fresh, mostly hot food delivered to your door became relatively normal, and gig-based home delivery apps quickly took advantage of our new expectations.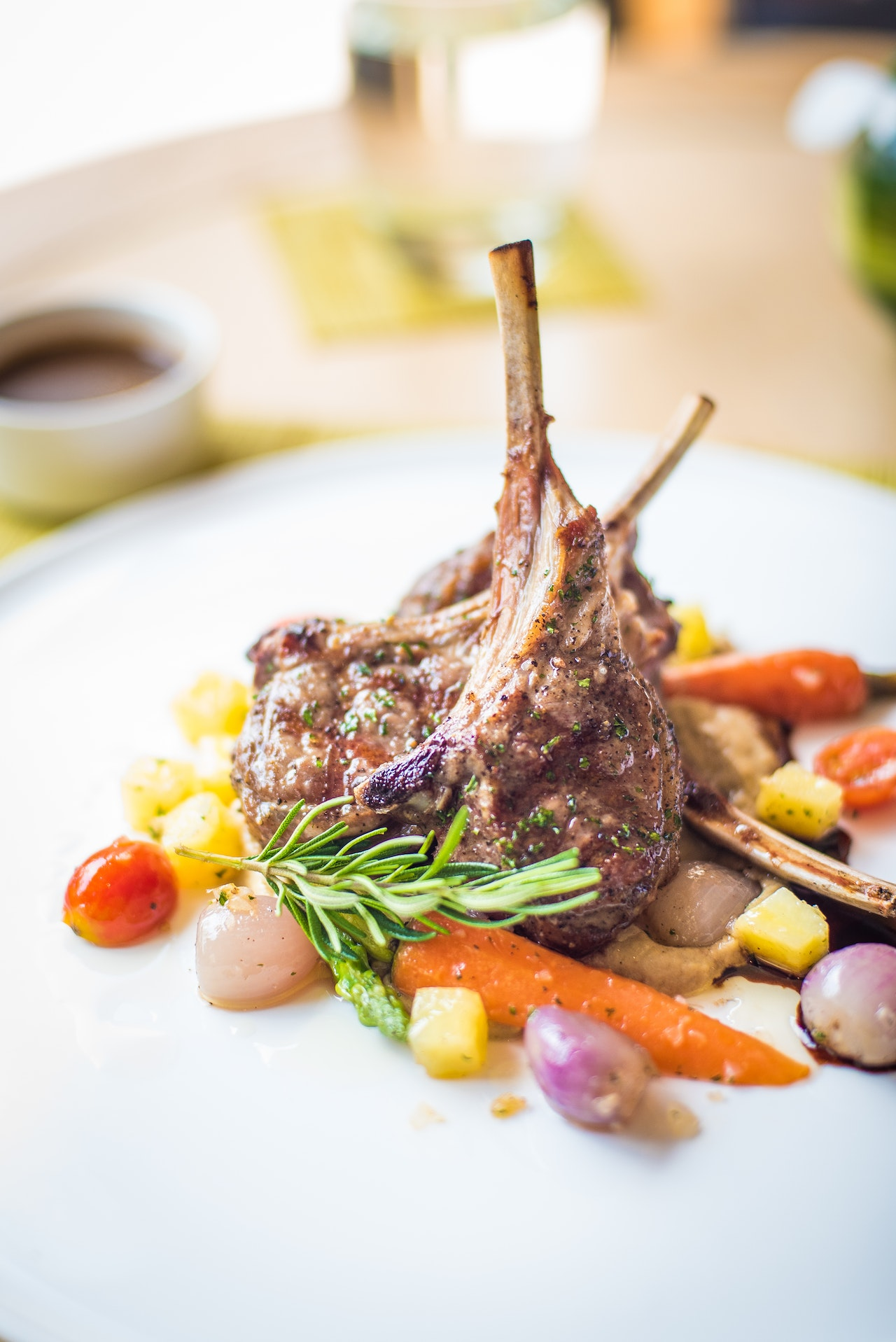 A nation enrolled in culinary school
On the other hand, home cooking took off in a big way. Experimenting with new recipes, attempting to make meals from scratch, and sharing new findings on social media helped relieve the boredom caused by a lack of social gatherings.
You may have learned to bake your own bread or mix and cut pasta from scratch, all for something to do and share with your friends and family that you couldn't visit quite as easily. And these skills, and the higher quality of home-cooked food they brought, have permanently impacted our daily lives.
Gourmet food from the comfort of your home
So, whether it's takeaway food being delivered to your door from a meal delivery service or home-cooked, tasty self-catering made with love, we now live in a time when gourmet food is enjoyed from the comfort and safety of our own homes. We enjoy a wider range of cuisines, healthier meals, and more delicious dinners to share and talk about with our friends and family.
We may spend less money supporting the hospitality industry and less time in our community enjoying great food. Still, our home meals are comfortable, and we experience a better dinner in a safe location.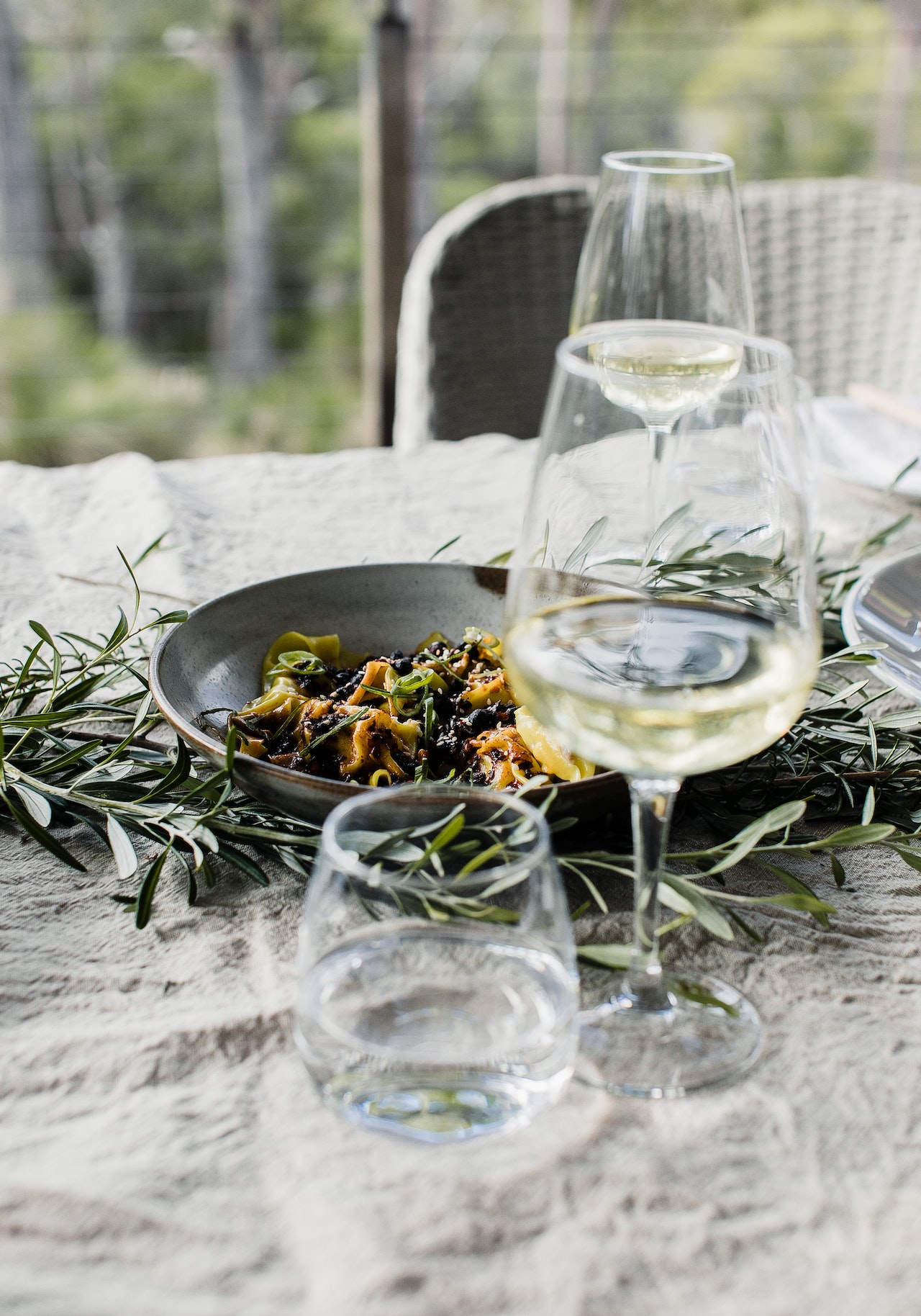 What gourmet cuisine means to Australians
Why are Australians so interested in gourmet cuisine? Meat-eaters, vegetarian, vegan, or gluten-free, we all enjoy a great variety of food from exciting new cuisines, with the best new burgers, sauces, salad, fresh herbs, and local produce, cooked with love and expertise.
New cuisines and fresh experiences
The experience of trying food from unfamiliar cultures is exciting and enriching. The inspiration you get from trying a new recipe that uses familiar ingredients like chicken, pork, cheese, egg, or milk in ways you hadn't previously dreamt of is a drive to improve your own food or try something even more different.
Australians love Indian, Thai, Chinese, Mexican, German, Napoli, Indonesian, and Japanese foods to view a different lifestyle and culture. We learn from the traditions the expert chefs follow to prepare them.
Continental meals
Continental is the range of cuisines developed in Europe, and they have a special place in Australian culture. You may be familiar with the word from the term "continental breakfast" that you'd hear at a hotel, but continental cuisine spans much farther than a simple breakfast buffet.
All kinds of delicious European foods are available with meal delivery services, and eating new dishes can open your eyes to different cultures.
It's date night
There are very few times that gourmet food is in higher demand than date night. Impressing your significant other or hopeful new partner is a strong motivation that leads us toward the finer culinary arts.
On a Friday night, serving delicious food is a great way to spark a conversation or show off your excellent taste or skills.
Bland, half-hearted meals are simply unacceptable to present, and high-quality, chef-prepared food is a great benefit.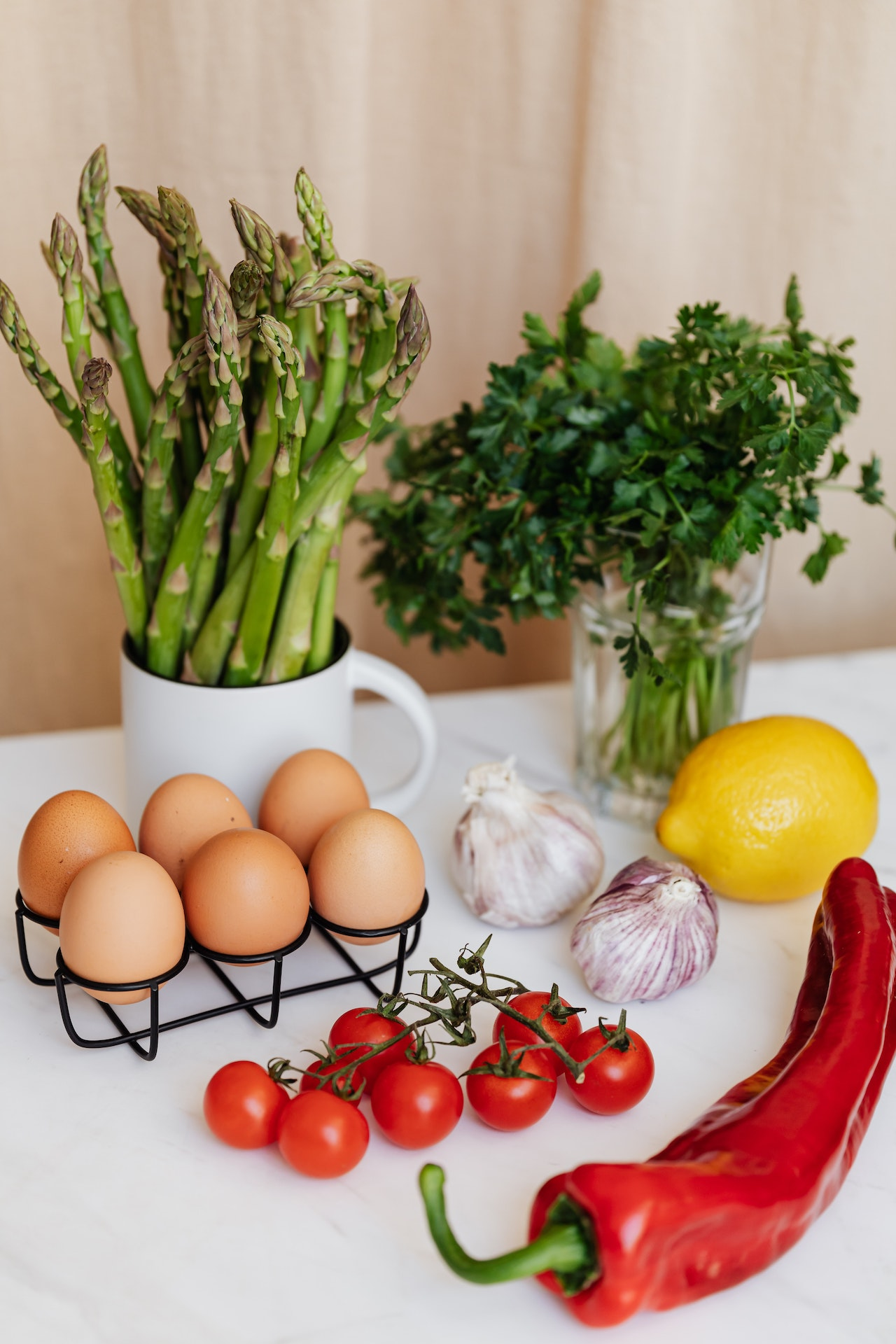 New recipes and dazzling innovations
Trying gourmet food from a meal delivery service, whether your meat is grilled with a squeeze of lemon or slow-cooked over several hours, can show you a new way to prepare your own meals.
Many people find themselves cooking the same ten to fifteen meals on repeat and surviving on uninspiring leftovers regularly. A new meal or two can shake up the usual routine with some fresh ideas and present food in a light that you hadn't considered.
After enjoying a great meal for the first time, it's always tempting to say, "I bet I could make that!" and it's true! You could, and you should!
Superior food for better bodies
With home cooking as arduous and monotonous as it sometimes becomes, the additional chore of measuring ingredients and meal planning for healthy, nutritious food can be the straw that breaks the camel's back.
Maintaining a balanced diet is no easy task; sometimes, supplementing your usual diet with a meal delivery or two each week can be just what you need to stay healthy. Also, some of the most nutritious food can be difficult to find in your local grocery store and occasionally challenging to prepare in an appetising way. Professional chefs are nutrition experts, and the right meal-delivery services can help you bridge that gap.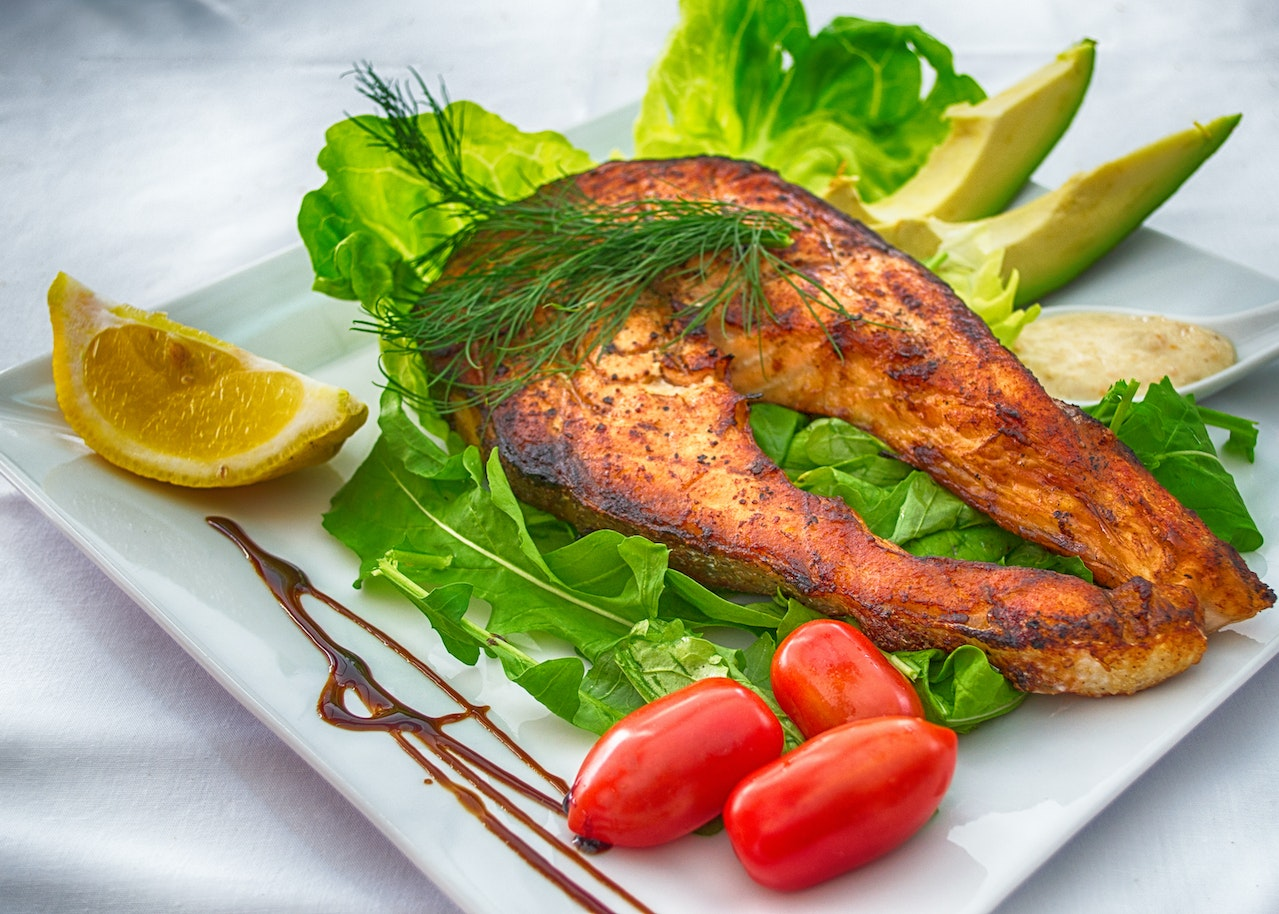 What can meal-delivery services offer me?
For the sake of enjoying gourmet food from the comfort of your own home, meal-delivery services can bring fresh life and new ideas to your weekly menu.
Various cuisines from countries all over the world are made accessible to you, and you can eat a new meal every night without the burden of finding a recipe, ingredients, and time to cook.
Too much take-out and Uber Eats
The main issue with meal delivery services comes with take-out apps like Uber Eats or Deliveroo. Inflated prices, long delivery waits that leave your food in less-than-ideal condition by the time it reaches your front door and a distinct lean toward unhealthy junk food plague the habit-forming apps.
They benefit from a quick meal on short notice and a roundabout way of supporting local restaurants, though it doesn't sound very favourable for them.
The benefits of supplementing your diet with ready-made meals
Ready-made meals have a vast advantage over take-out apps or consistently homecooked meals; value for money. Whether you choose meal-in-a-box or ready-to-eat, the cost per dish for most meal delivery companies is far below what you experience using Uber Eats and often cheaper than cooking at home.
Replacing a single meal or two each week can tremendously impact your time, bank account, stress levels, and diet. And many can be kept on hand for several weeks until you have a day when you just can't find the energy to cook for yourself.
Ready-made meals with the right supplier can provide you with fresh inspiration with professional chef-prepared dishes, new flavours, and the perfect thing to pull out to impress a guest.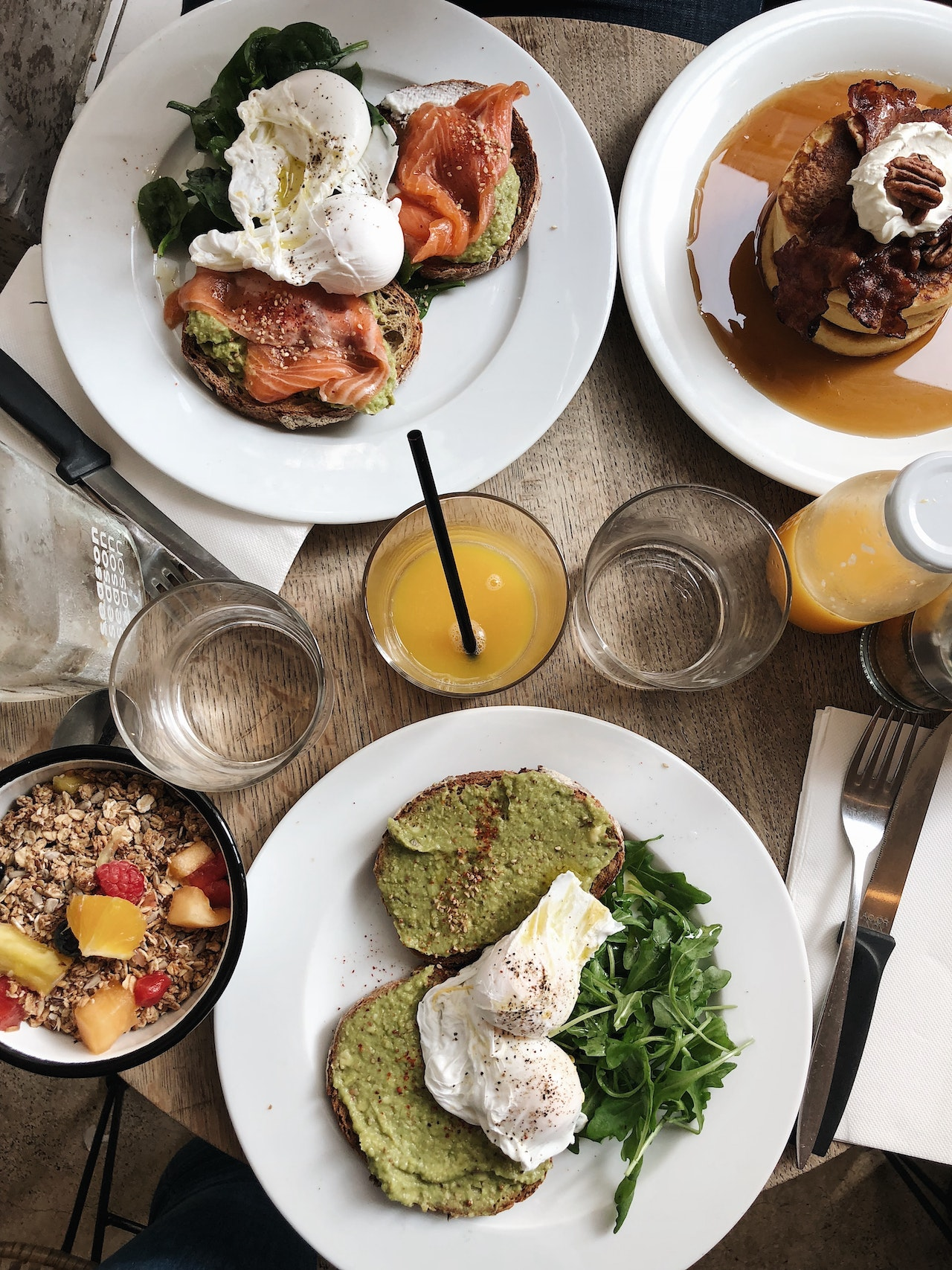 The Délidoor way
Délidoor meals are all expertly made to order by professional chefs, delivered to your door to be available the moment you need them. Our regularly updated menu will always feel fresh with options from a wide array of excellent cuisines, so you will always be excited about dinner.
We love the foodie attitude that exists in the Australian culture. We strongly favour fresh produce from local suppliers, carefully designed meals, and expertly cooked food for you to eat in the safety of your own home.
Experimentation and innovation in home cooking is something that we desperately want to see flourish and continue to grow, and sharing unique cuisines around the world is a fantastic way to communicate. But everyone needs a day off, and Délidoor's ready-made meals are the best option to enjoy gourmet cuisines from the comfort and safety of your own home.