Ready-made meals home delivery - is it really worth it?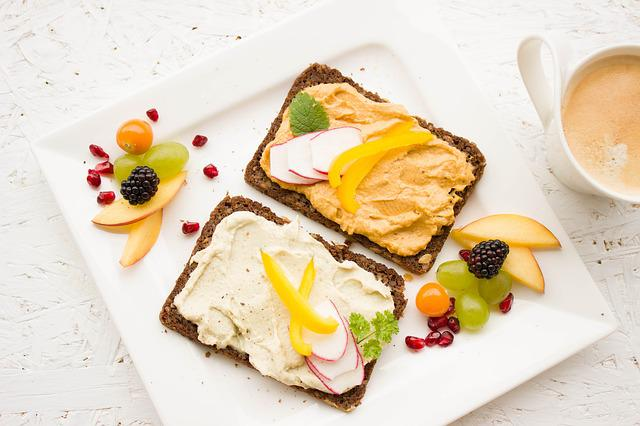 Very few comforts can compare with sitting down and enjoying a delicious, balanced meal. And while there's some sense of accomplishment you get from cooking that meal for yourself or your family from scratch, in reality, there are times when that simply isn't on the cards.
Whether you're exhausted from your day-to-day life, haven't enough spare time to cook, or simply don't feel like slaving away in the kitchen today, that relaxing meal is still desired. So we turn to fast food, restaurants, or maybe just easy-to-cook comfort food.
Since restaurant quality food is expensive, and fast food and comfort food isn't particularly healthy, what can you do?
If you haven't heard of ready-made home delivery services, then you may be missing out. With a price that fits in your weekly meal plans, minimal prep to save you the hassle of cooking, and the fresh, nutritious ingredients to keep up with healthy eating, they may just be the solution you're looking for.
What are ready-made meal delivery services?
Ready-made, sometimes pre-made, meals are pre-prepared servings that you can keep in the fridge or freezer for an easy yet still tasty and nutritious lunch or dinner.
These ready-made meals are prepared to meet your order, which you will plan ahead either to fit in with your meal plan or save for a rainy day. You place an order via subscription service or meal-by-meal basis, and they're delivered straight to your door.
Compare that to fast food chains or sit-in restaurants. You get the flexibility and price of fast food, but also the flavour and nutrition of restaurants. It's a great middle ground.
What about meal kit delivery services?
Meal kits, sometimes called meal boxes, differ from ready-made meals in a few significant ways. Whereas your ready-made meal will arrive at your door already prepared and requiring only a small amount of effort before eating, a meal kit delivery service requires substantially more work.
Meal kits include all the ingredients for your dinner, packed with the recipe to cook it yourself.
While the price, quality of ingredients, and convenient ordering are usually on par with ready-made meals, meal kit services are more along the lines of learning to cook new recipes and enjoyable cooking experiences, less about convenience and comfort.
So that's the gist of ready-made meals; let's look at some of the benefits and see what makes them worth including in your family's meal plan.
The benefits of a ready-made meal delivery service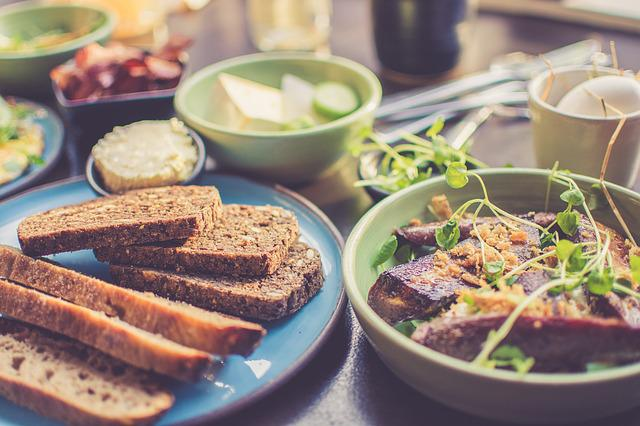 While it may not be within your budget to simply replace every meal that crosses your dinner table with a tasty feast prepared by professional chefs, it's a great supplement to your usual meal plans or an excellent fallback for those days when you simply don't have time to cook.
But what else can your gourmet dinner service add to your home dining experience?
A broad menu to select from
With ready-made meal delivery services, there are many meal options for you to choose from. This allows you to explore food that you otherwise might not encounter.
At Délidoor, our menu includes cuisines from around the world, and we're constantly updating it.
You can escape from monotony as you explore our diverse menu and choose from a broad selection of meals. We also have different weekly food choices to pique your interest allowing you to discover new favourites.
Healthy meals for different diet plans
Another good thing about ready-made meal delivery services is that you can find a great range of meals that conform to your dietary requirements.
You can choose to craft your order to suit your dietary needs from our selection of vegan meals, gourmet meals, low-carb meals, gluten-free meals, and dairy-free meals. This allows you to enjoy the kind of nutritious meals that you would prepare yourself without the hassle of shopping, cooking, and cleaning.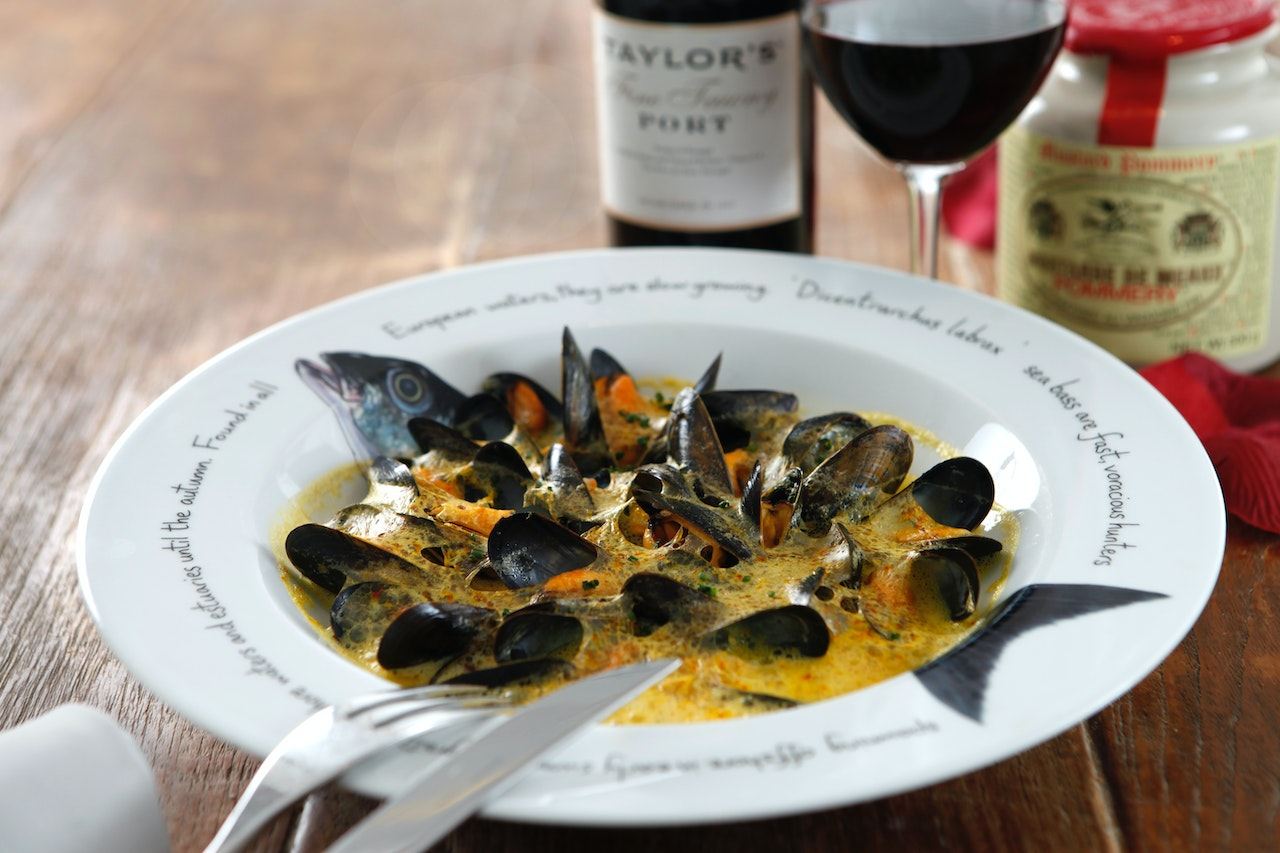 Enjoy fresh meals made with local ingredients by finding the meal delivery service that goes the extra mile for your satisfaction.
With Delidoor, as it arrives on your doorstep, your ready-made meal box will be frozen to seal the excellent nutrients you often lose from reheating or overcooking food. We've long found that frozen meals are the best way to ensure the high-quality of our cooking reaches your plate.
Easy meal plans
The one thing that most meal plans lack is flexibility. Missing a day from your scheduled cooking routine can throw a spanner in the works.
Having a convenient supply of frozen home-cooked meals in your freezer can be just the thing to stay on schedule and keep the good habits rolling. Save your meal prep from falling behind with an easy backup dinner.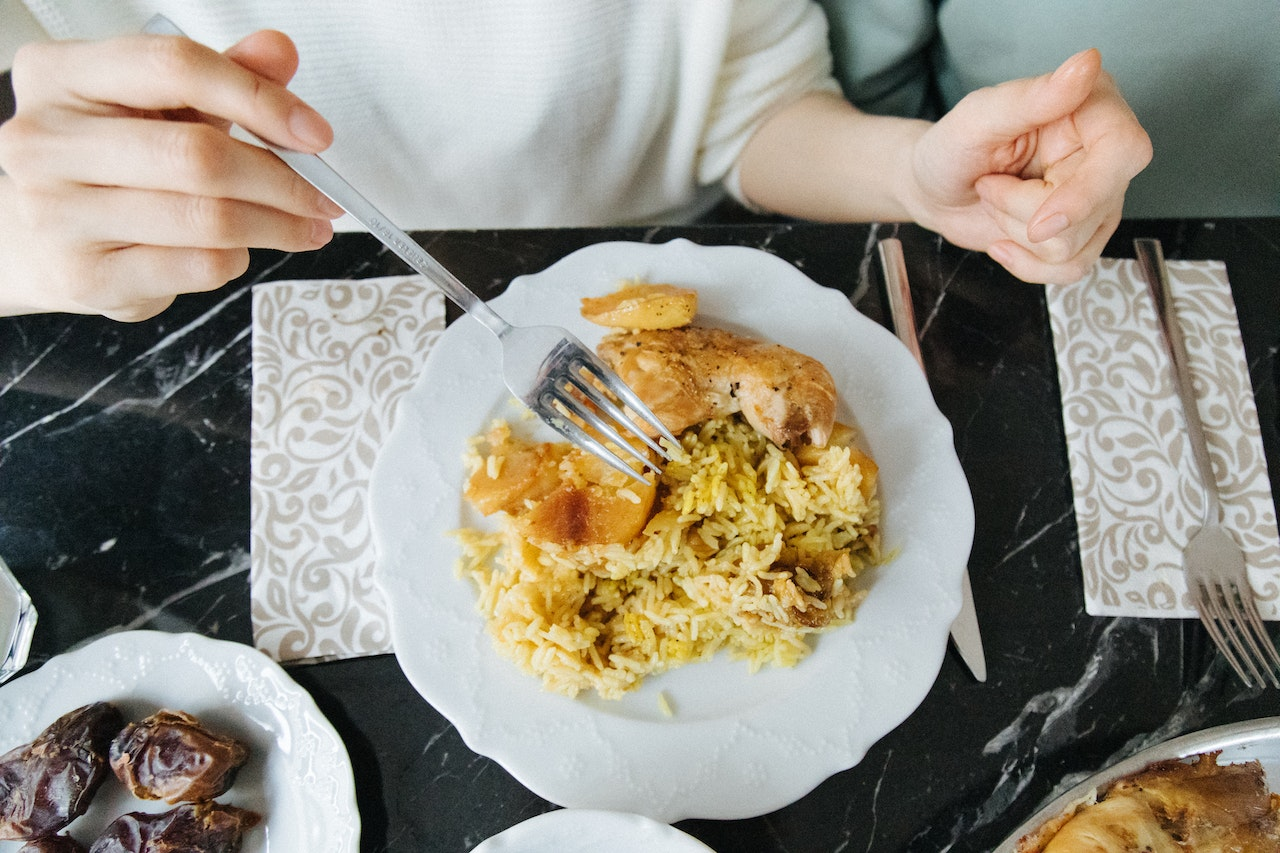 Minimal food wastage
A large issue with supermarket shopping and preparing your own meals is the substantial amount of food waste that is inevitably caused.
Ready-made meal services have the advantage of bulk cooking to drastically reduce overall wastage, only sending you the correct amount for a satisfying portion. Professional chefs, who understand how to maximise the value of fresh ingredients, are much more efficient than a single person preparing individual meals.
More affordable meals
Due to the benefits of bulk cooking with local ingredients, meal delivery services can provide food at a comparable cost to home-cooked food.
Compared to fast food or restaurant meals, ready-made meals become drastically more appealing. You have the benefit of a delicious meal without the hassle of cooking at a much more affordable price than your usual restaurant fare.
Ready-made meals are definitely worth it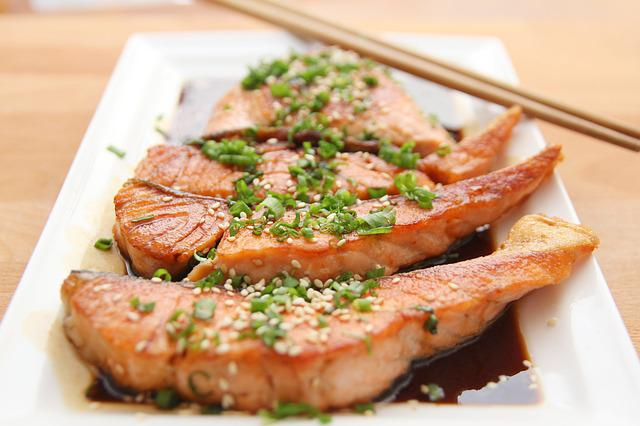 Choosing the best meal delivery service ensures you get delicious meals delivered straight to your home. You save time and money and still enjoy a nutritious meal, no matter your dietary requirements.
So, why not take a day off from grocery shopping, and order a ready-made meal or two for your family?