Should You Order From A Gourmet Meal Delivery Service?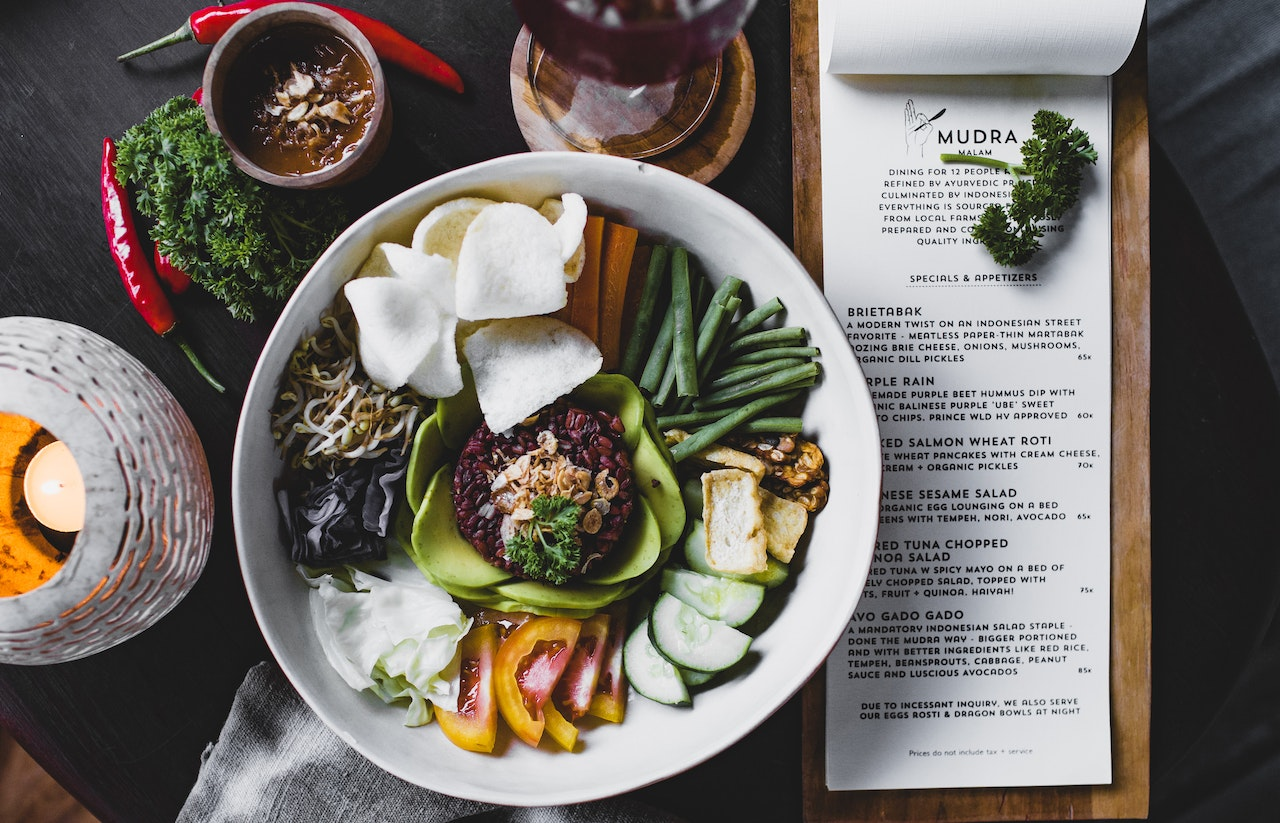 Gourmet meal delivery services have been feeding Australians for years now. They're perfect for supplementing meal plans for families or saving time for busy folk. Opting for gourmet meals is also a fantastic way to try new cuisines.
But just what exactly makes a food delivery service gourmet? Also, why should you order some or all of your meals online?
Gourmet dinners are chef-prepared meals that are nutritionally balanced and excite your taste buds. You should absolutely consider ordering them; they can save you time and money and be a real treat for the family.
What is a gourmet dinner service?
There are three kinds of meal delivery services, and all are likely to be familiar to you.
Ready-to-eat meals
These ready-to-eat meals are ordered from local restaurants or fast-food outlets and delivered hot to your doorstep. It usually involves a phone order with the restaurant or, more commonly, through an app like uber eats or menulog.
Many Australians take advantage of these services regularly, some potentially too much! It's unlikely to save you money as the fees can be expensive, but they can be a great way to try new cuisines and reproduce them for your family down the track.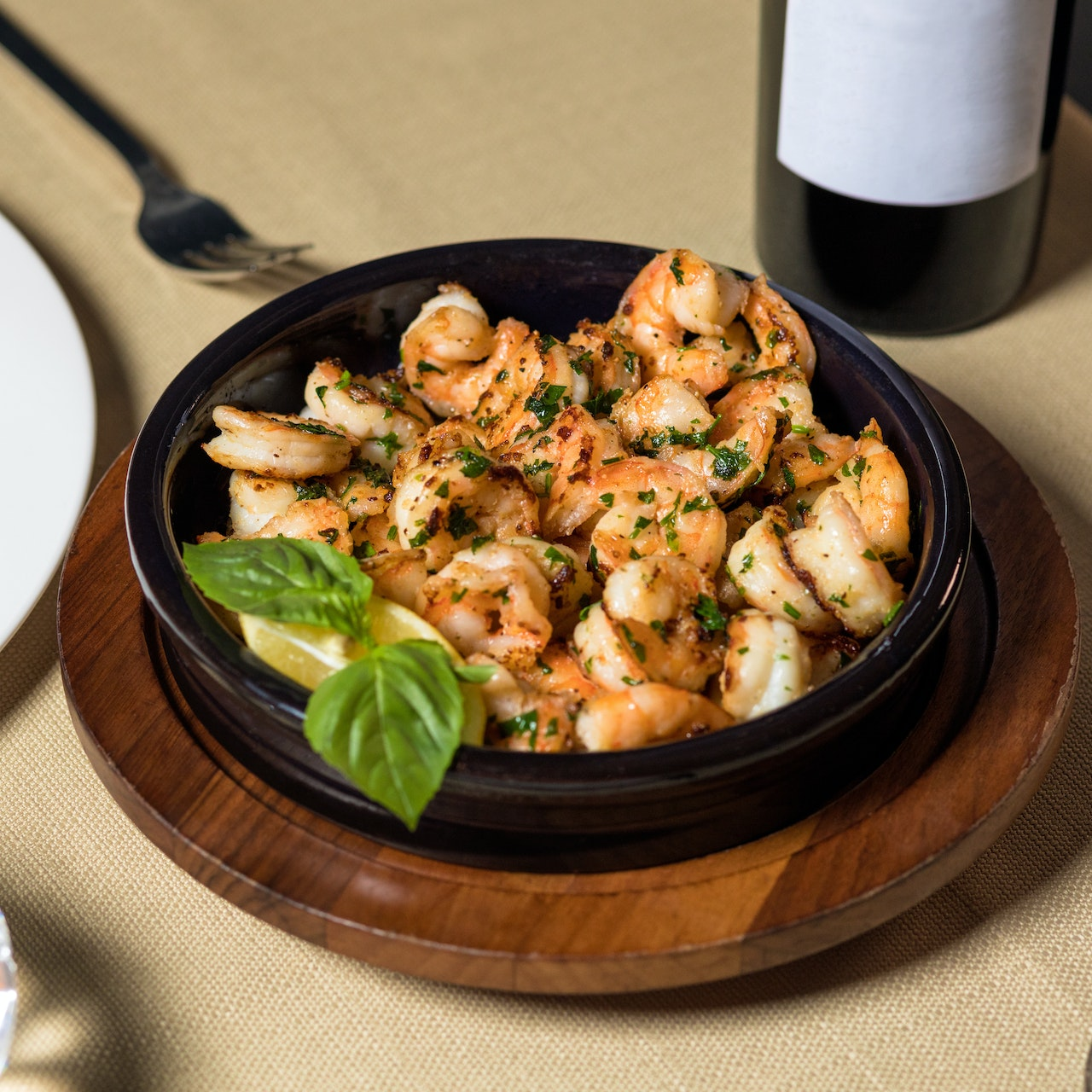 Packaged meals
Unlike ready-to-eat meals, packaged meals are delivered chilled or frozen. They are pre-made meals that need to be microwaved or otherwise prepared before eating.
Some packaged meals are carefully prepared as weight loss diet. Others are simply dinner-ready dishes that save you time in the kitchen.
Meal kits
Meal kits are a middle ground between food deliveries and grocery shopping. You will typically get a set of pre-portioned ingredients and a recipe you can enjoy cooking yourself.
While you won't save as much time as you can by purchasing packaged meals, meal kits give you the advantage of enjoying time alone in the kitchen or with loved ones.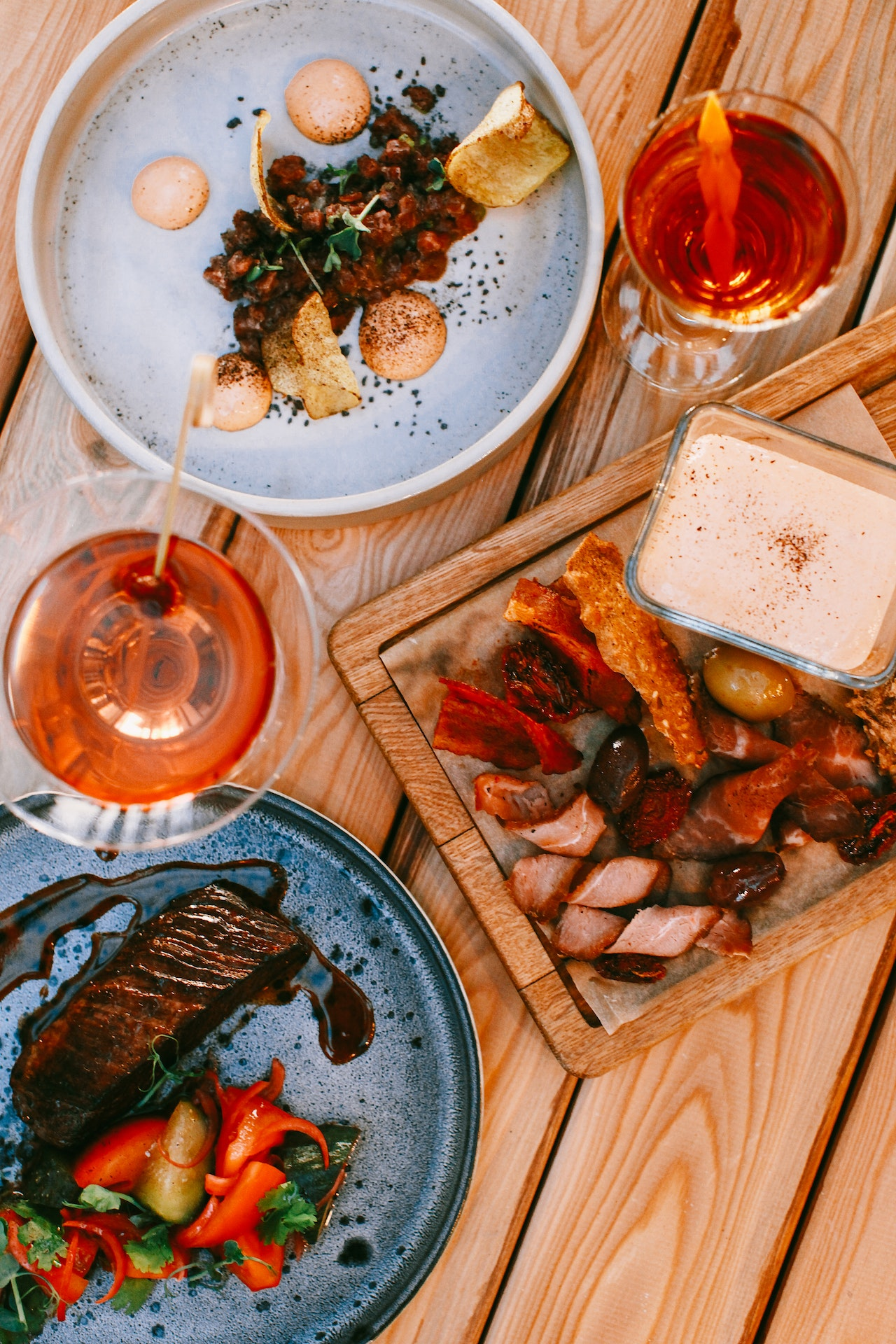 What gourmet option is the right choice for your family?
While take-out from a restaurant can be a treat at home or on a night out, it can quickly become too expensive if you overuse it, and meal boxes can be nice to learn new recipes, but you can order groceries directly from your supermarket far cheaper.
Packaged meals can have the advantage of saving you time and money while providing a great-tasting dinner for your family and a night off for you.
The benefits of using a gourmet meal delivery service
Whether you're too busy to spend hours in the kitchen every week making home-cooked food for your whole family or you just don't like cooking, there are plenty of reasons to try a packaged dish or two in your meal plan.
So, what exactly can a packaged meal delivery service offer you?
1. More time for the things that really matter
Even if it's just once or twice each week, taking a break from shopping, preparing, and cooking dinner can free up much more time than you might realise.
Pre-packaged meals can be ordered at the click of a button and generally only take 5-20 minutes to heat or prepare. While your meal is cooking, you can even sit down and relax. You then get to enjoy a delicious dinner at precisely the right time.
Opting for a gourmet meal delivery service can give you back the time to see your family, get ahead on work, or do something enjoyable.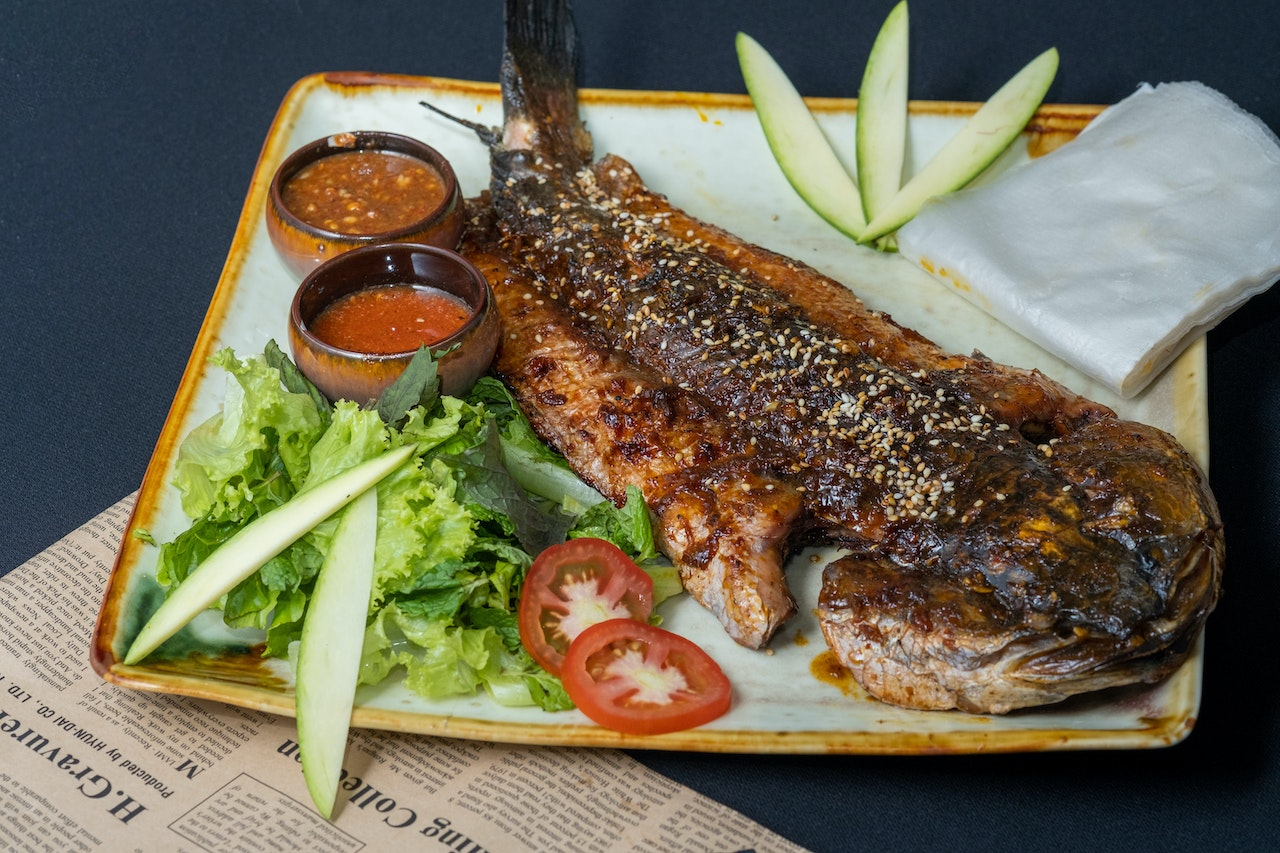 2. Reduce food wastage for your wallet and the planet
It isn't easy to actually use the exact amount of produce that you purchase within your meal plans. Most supermarkets are inflexible with the quantity of the goods they sell.
As such, you may often find yourself with ingredients you can't use before their best date. This contributes to the serious problem of food wastage.
Not only is the excess wastage of food an issue for your wallet, but it also has a negative effect on our environment. Overproduction of goods can tax our natural resources, and the decomposition of many foods produces greenhouse gases.
Prepacked food deliveries alleviate this problem by bulk cooking your food under professional chefs' supervision, so you only receive complete meals with little to no waste.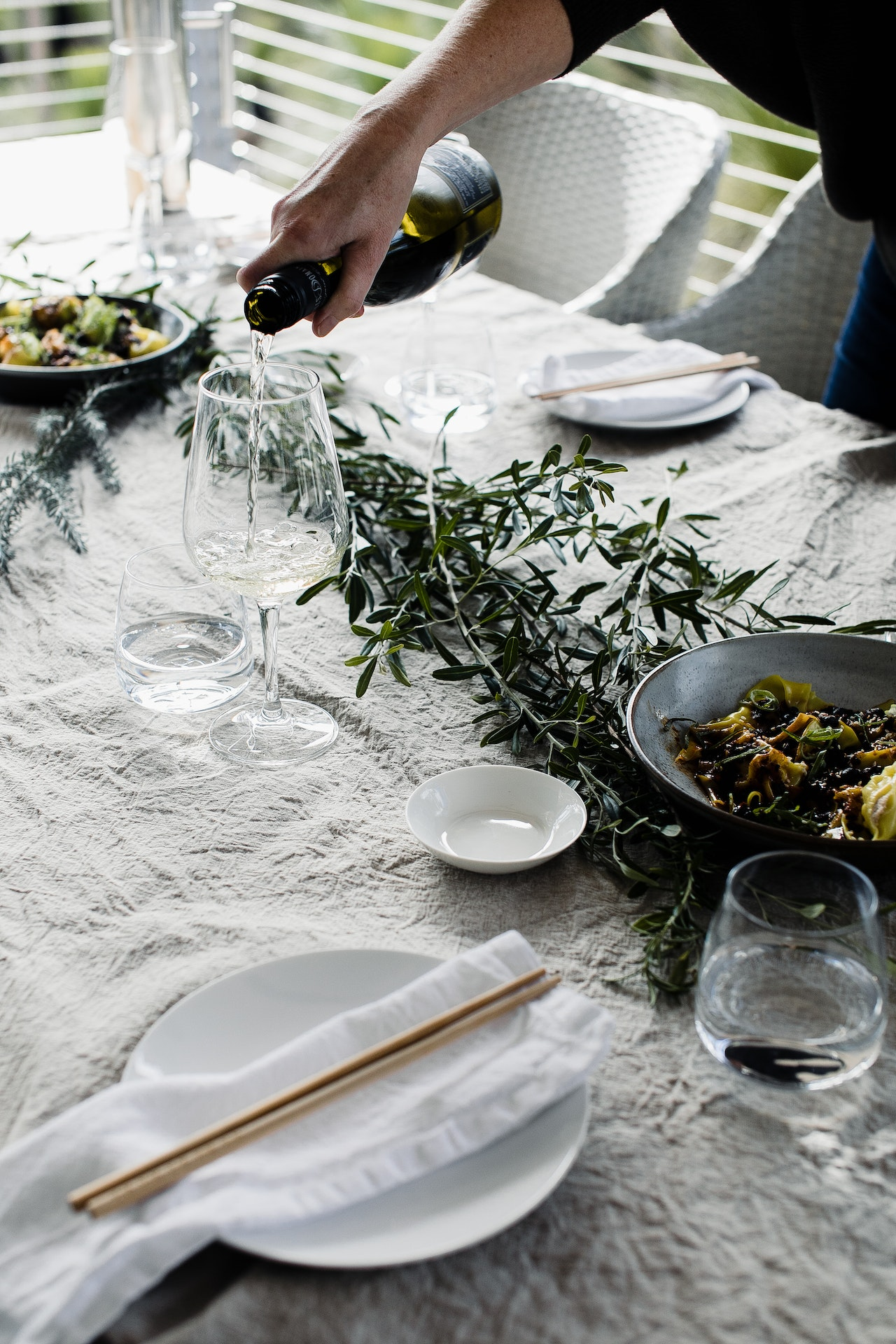 3. Healthier eating habits
Portion control is an important habit to enforce if you want to maintain a healthy lifestyle. Eating too much or too little can lead to negative health outcomes. However, it can be difficult to accurately measure what is and isn't the right amount of food.
Pre-portioned, packaged meals are naturally presented to you in a suitable portion size for healthy living. A few of these meals each week can help establish a good habit in your life.
Another excellent benefit of gourmet meal services is the variety of meals available that you may not be confident in cooking for yourself. Eating a varied diet can help you find all the important vitamins and minerals needed for you to feel good and stay healthy.
4. High-quality ingredients
A good meal delivery service makes the most of fresh ingredients from local suppliers, which means better dishes for you.
The best ingredients will naturally lead to the most nutritious meals, and when they're designed and prepared by a professional chef, you'll have gourmet meals that the whole family will love.
5. An opportunity to expand your palette
Gourmet meal delivery services offer various nutritious ready-made meals you might never consider cooking yourself. Many prepared meal delivery services offer rotating menus with various cuisines highlighted.
It's a great opportunity to try a meal prepared by a professional chef, expertly cooked in a style that you're unfamiliar with. Additionally, regularly expanding your horizons with new and wonderful dishes from around the world can inspire you to try your hand at cooking something different.
6. Enjoy restaurant-quality meals without leaving your house
Venturing out to a restaurant is usually a great experience but it can cost more time and money than you can often afford. A good gourmet dinner service will offer you the opportunity to experience high-quality food without the heavy price tag.
You can order from a selection of delicious menu options from your phone or computer and enjoy great food from the comfort of your own home. No dressing up, no parking.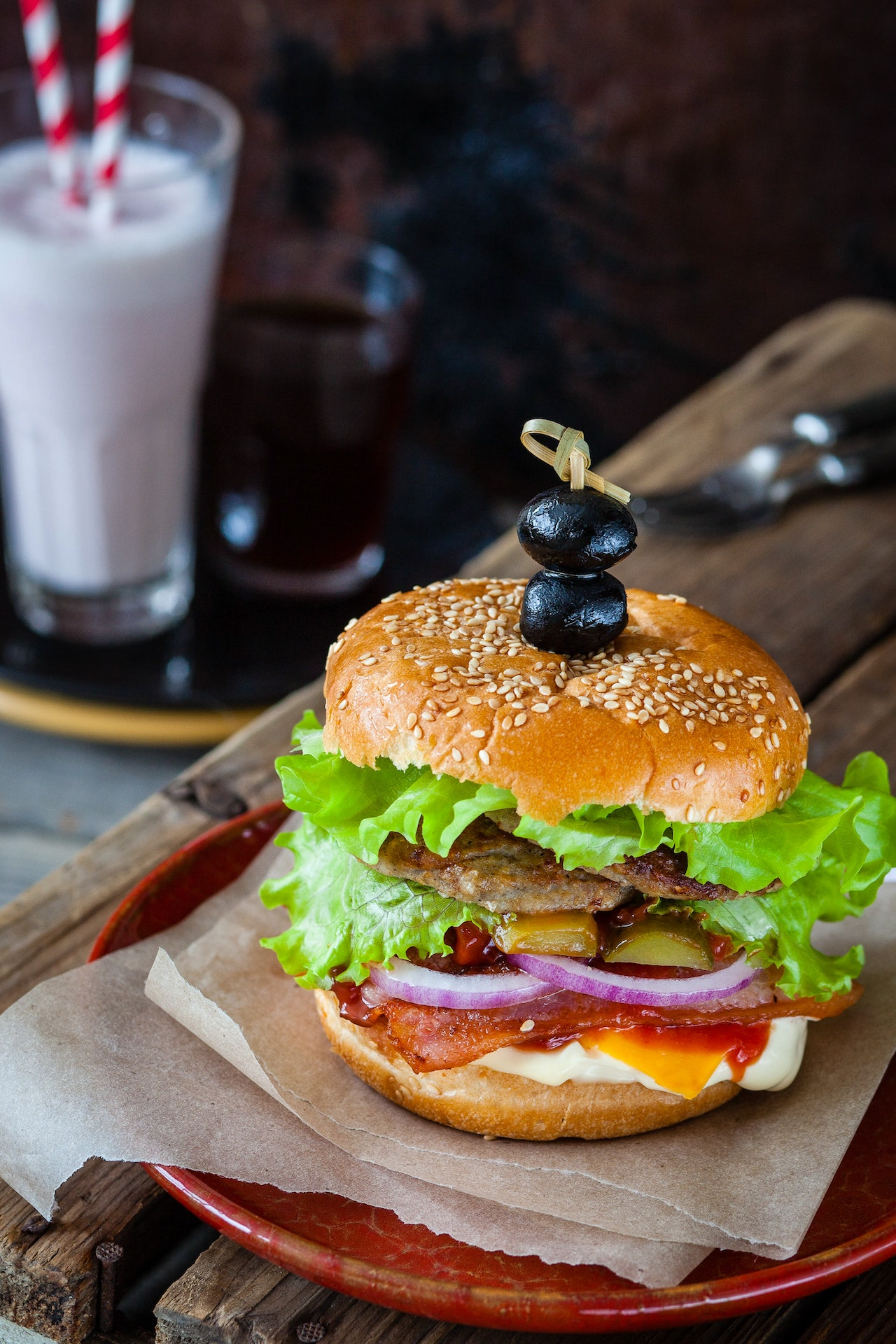 Try Délidoor for your next meal delivery
When it comes to gourmet home-delivered meals, Délidoor brings you restaurant-quality meals at a fraction of the price. All of this also include the convenience of having your meal delivered to your door.
With minimal preparation compared to meal box services and healthier, locked-in freshness surpassing conventional home delivery meals, we can give you back the time you need to live your life to the fullest.
Why choose frozen?
When we launched Délidoor, we spent time and money researching the frozen food market.
We discovered that frozen food can be high quality, tremendously tasty, and beneficial for our bodies, our lives, and the environment.
Food delivery Australia
Our frozen pre-made meals are delivered fresh to your door with no delivery fee and no lock-in plan. With no minimum order, we aim to fit into your family's meal plan.
Enjoy restaurant-style meals made with the freshest ingredients from the comfort of your own home.