Choosing the Best Meal Delivery in Sydney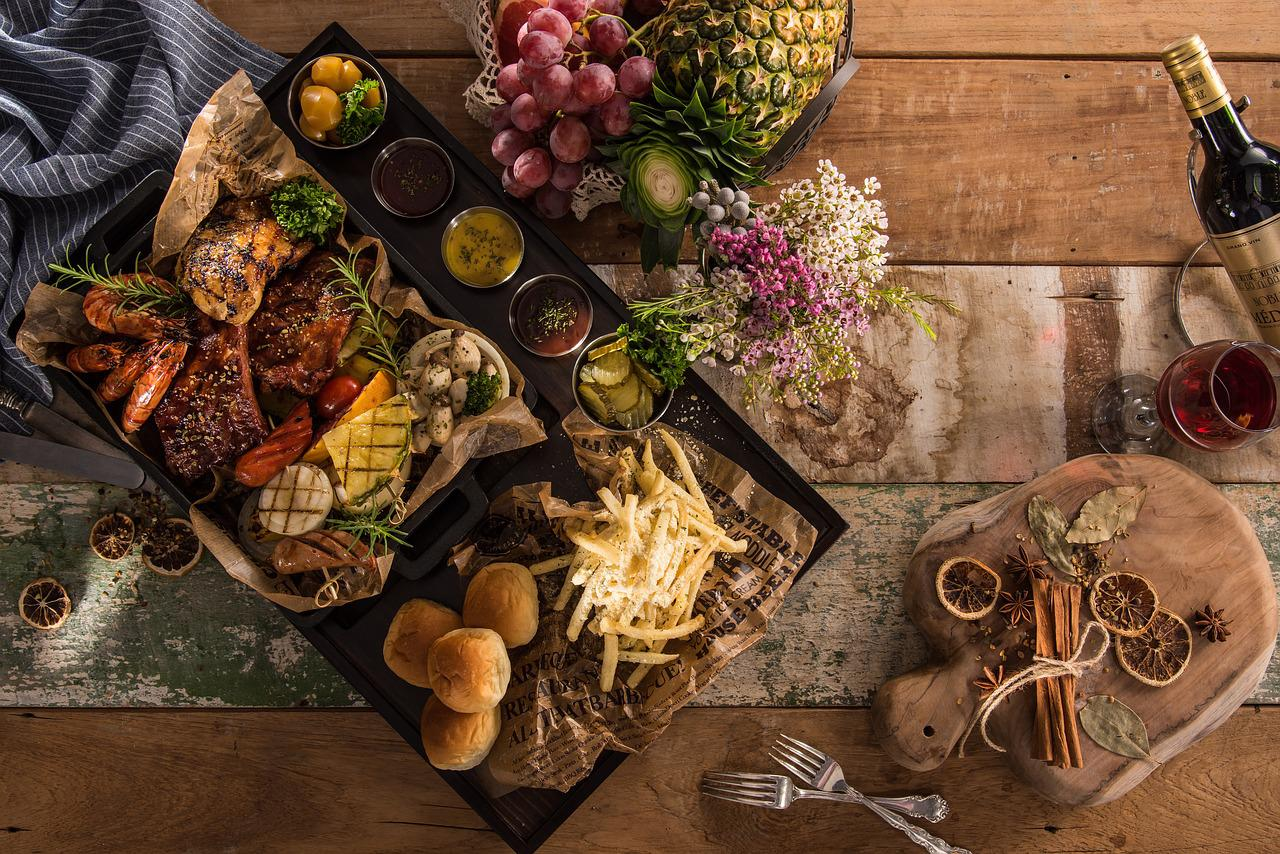 Every Sydney-sider knows that sometimes life can get a little too busy, so many of us are turning to meal delivery services to reduce meal prep and squeeze a little extra time out of our days.
With the right meal delivery service, you can take a night off here and there without having to worry about balancing your nutrition, feeding your family, or blowing out your budget. But how do you find the meal delivery service that's right for you?
When you're browsing the web or asking your friends and colleagues what meal delivery services they use, there are a few things to consider. So, to help you narrow down the field and find the best meal delivery service for you and your family, here's our quick list of important questions to ask.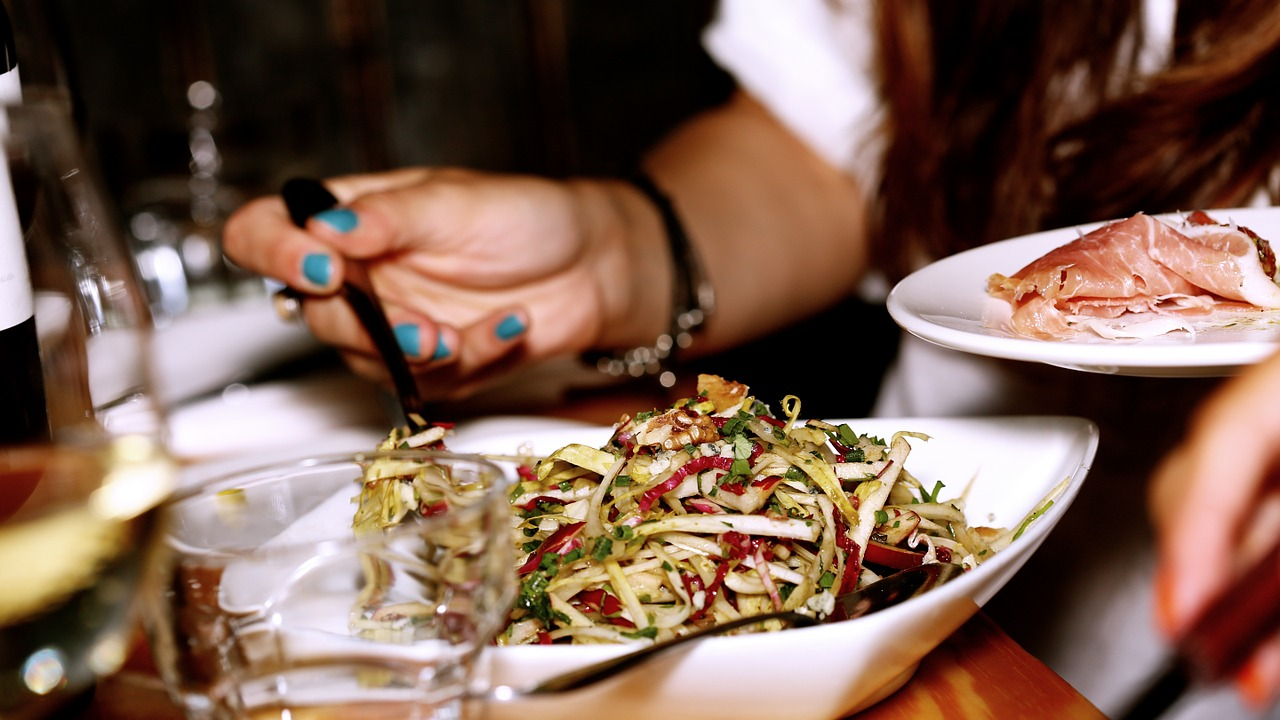 Tasty meals with high-quality ingredients
When it comes to replacing your regular dinners with ready-made meals, you don't want to sacrifice quality. It won't feel like a win if you have to suffer a steep cost in freshness and quality for your night off from cooking.
So it's critical to judge your meal delivery service on the ingredients they select, where they source them, and how they're prepared. Are you getting fresh, locally sourced produce or frozen, imported goods? Is it the bare minimum of simple staples or a range of tasty ingredients? Are they professionally chef-made meals or mass-produced in a factory?
Look for delivery services that balance your nutrition, taste great, and support the locals.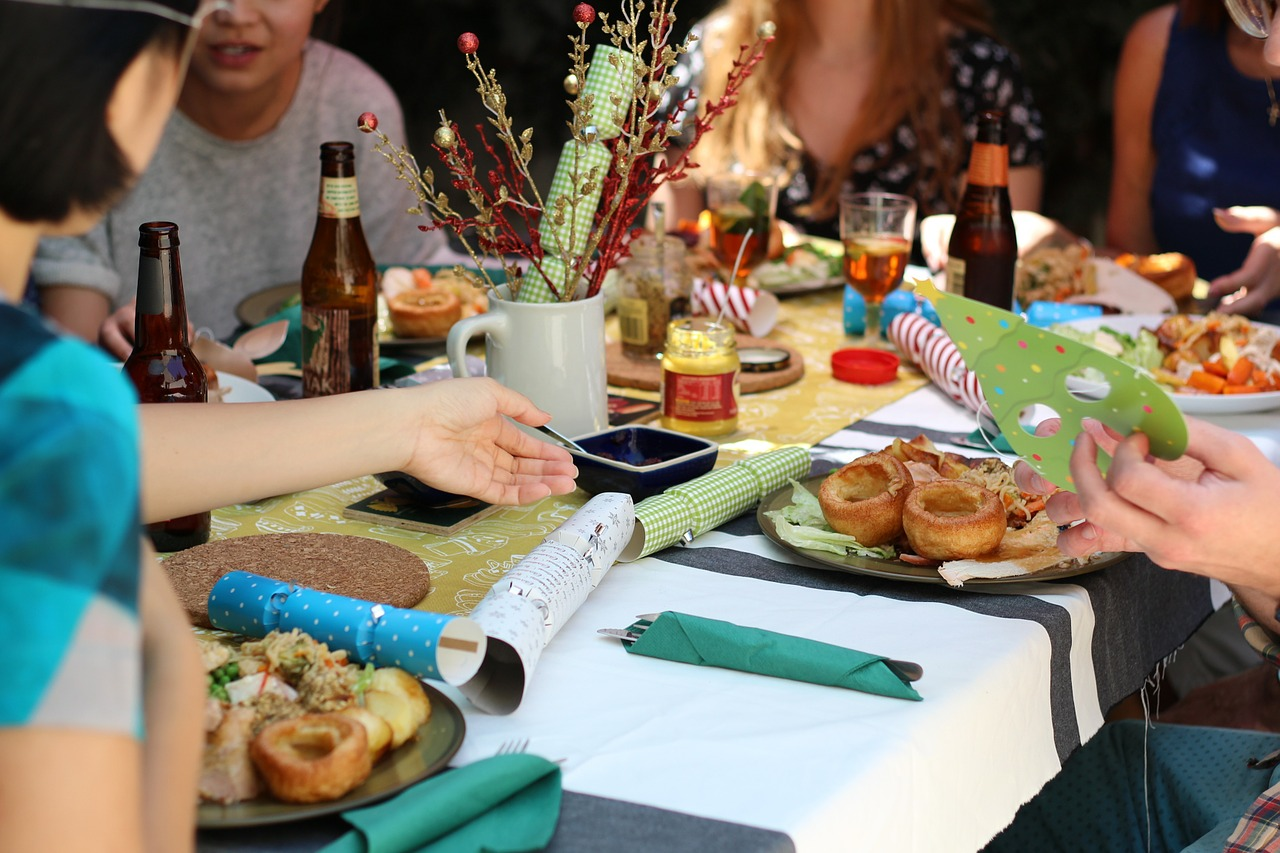 A wide variety of delicious meals on the menu
A limited menu will eventually become stale even if you're only replacing a single meal or two each week. Your Sydney meal delivery service should offer a wide range of meals that will keep dinners feeling fresh. Even better if they operate on a rotating menu with new meal plans and seasonal produce.
However, the sheer size of the menu isn't always an indicator of a good food delivery service. Some businesses sacrifice quality and appeal for quantity, which is a large detriment to your continued satisfaction. Keep your taste buds happy and your weekly food choices easy with a food delivery service with an extensive menu, many appealing options, and a great range of cuisines.
Meals for your children
Parents understand that kids can be picky eaters. In reality, the nutrients that children need do indeed vary and their requirements will change as they continue to grow.
Simple, correctly portioned meals for young kids are a fantastic way to keep the whole family happy and ensure that everyone gets what they need to live life to the fullest. You may even find that you reduce food waste at the same time!
A meal delivery service for your dietary requirements
If you're vegan, vegetarian, follow an exclusionary diet, or eat gluten-free, you'll understand how frustrating it can be to find nutritious ready-made meals that suit your diet and still delight your tastebuds. There are many reasons why people stick to certain diets, from a conscious choice to lifestyle, culture, or even health reasons. So, it's a priority of good meal delivery services to offer meals suitable for a wide range of dietary requirements.
Even if you don't personally have specific dietary requirements, it's important not to let your meal delivery service off the hook. You, or your family member, may experience a change in lifestyle that requires a shift to gluten-free meals. Or, maybe you'll meet someone new who is vegan, and you'd like to be able to share a meal with them.
That's why it's a good idea to find a service that provides a full range of dietary options to keep your meals suitable, nutritious, and fresh in the future.
Meal plans for a plant-based diet
When it comes to finding healthy meals delivered suitable for a plant-based diet, nutritional value and trust are overwhelmingly large concerns.
Knowing that a meal is both truly devoid of animal products while also supplying the variety of nutrients that are necessary to sustain a vegan diet is tricky but extremely important.
That's why we recommend using meal services that rely on food prepared in bulk by professional chefs rather than mass-produced in a factory. You have the careful, trustworthy eye of professionals preventing food contamination and balancing your meals.
A red flag to be aware of is businesses offering plant-based meals, when they are in fact only vegetarian options. So it's important to do your research before committing to a meal delivery service.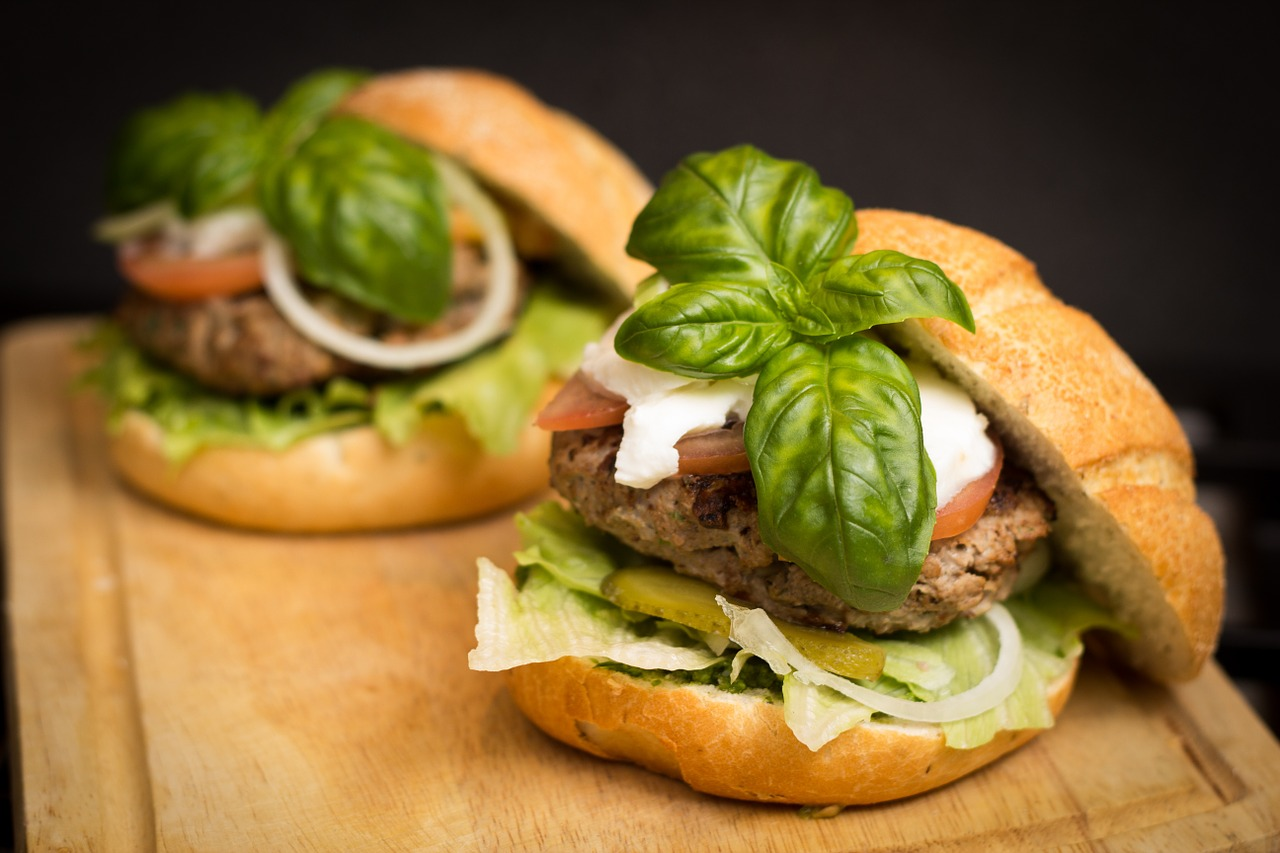 Satisfying portions for your family
There's nothing worse than hungry tummies when the food is gone! The portion size of your ready-made meals is just as important as the flavour or quality. Meals which are too small are unsatisfying and won't make you feel good about saving some time in your day.
To truly supplement your home-cooked food with an irregular meal plan, you're going to need frozen meals or food box subscriptions with volume.
Cost-effective meals to fit your budget
If beautiful, tasty, ready-made dinners that satisfied your appetite were the only requirement for the perfect Sydney meal delivery service, then we would all hire personal chefs!
Unfortunately, the reality is different. Of course, price is a significant factor in deciding on the service that suits you. The best meal delivery services hit a sweet spot between high-class ingredients and practices and low expenses. The balance is difficult to find, though, and many services turn the dial one way or the other.
A gourmet dinner service at a low cost per meal isn't a pipedream, and there are many ways that you can save money while eating well.
Just be sure that you're getting the value that you're paying for; there's no point spending the big bucks for poor service.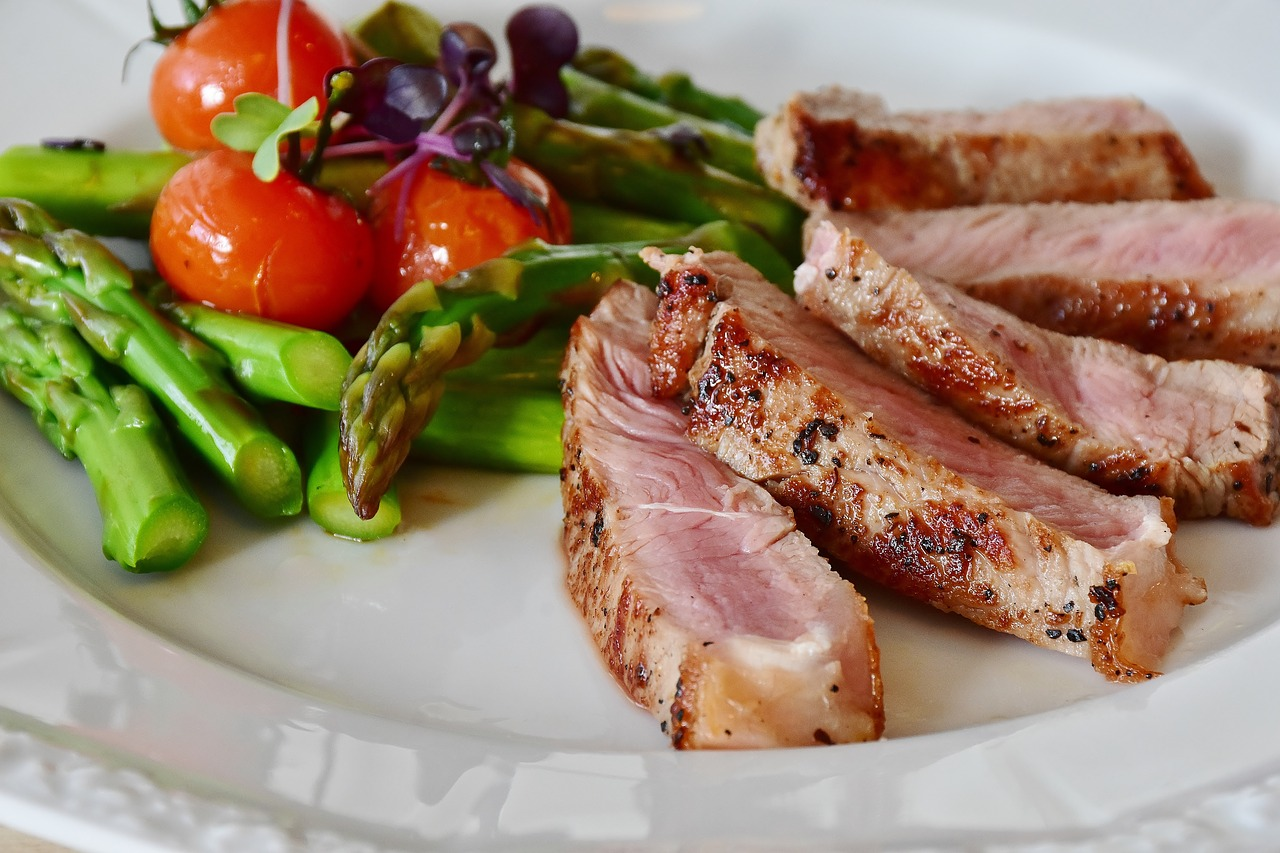 Délidoor has meals your family will love
For delicious frozen home-cooked meals, packed full of delicious, fresh ingredients delivered direct to your door, Délidoor ticks all the boxes. With minimal preparation compared to meal box services and healthier, locked-in freshness surpassing conventional home delivery meals, we can give you back the time you need to live your life to the fullest.
Meal delivery Australia
Our frozen pre-made meals are delivered fresh to your door with no delivery fee and no lock-in plan. Enjoy fresh meals in Sydney, and many other locations across Australia delivered straight to your door.
Why choose frozen?
When we launched Délidoor, we spent time and money researching the frozen food market. We discovered that frozen food can be high quality, tremendously tasty and beneficial for our bodies, our lives, and the environment.
Frozen food maintains the nutritional content that is otherwise lost by extended refrigeration. That's why we're happy hunting down the freshest local produce to bring to you.
So, quite simply, when you're choosing the best meal delivery service in Sydney, look no further than Delidoor.