One of the most important elements of raising a healthy and happy family is good, clean, tasty food. But cooking for so many people can quickly get expensive and time-consuming!
Which is why, at Délidoor, we believe in budgeting and planning ahead. So, here are our tips for feeding your family while also staying within your budget.
How do I feed my family on a budget?
When you are responsible for feeding the whole family every week, we know that you want simple, easy-to-prepare meals that are delicious and healthy.
So we have put together a list of some great meal ideas that you can use, re-use, and experiment with to fuel your enthusiasm for cooking. The best part of cooking for your family is the joy of providing great nutrition in a dish that everybody loves!
We have also come up with ways that we know will make your dollars go further; so that there is extra money in the budget for special treats when you want them.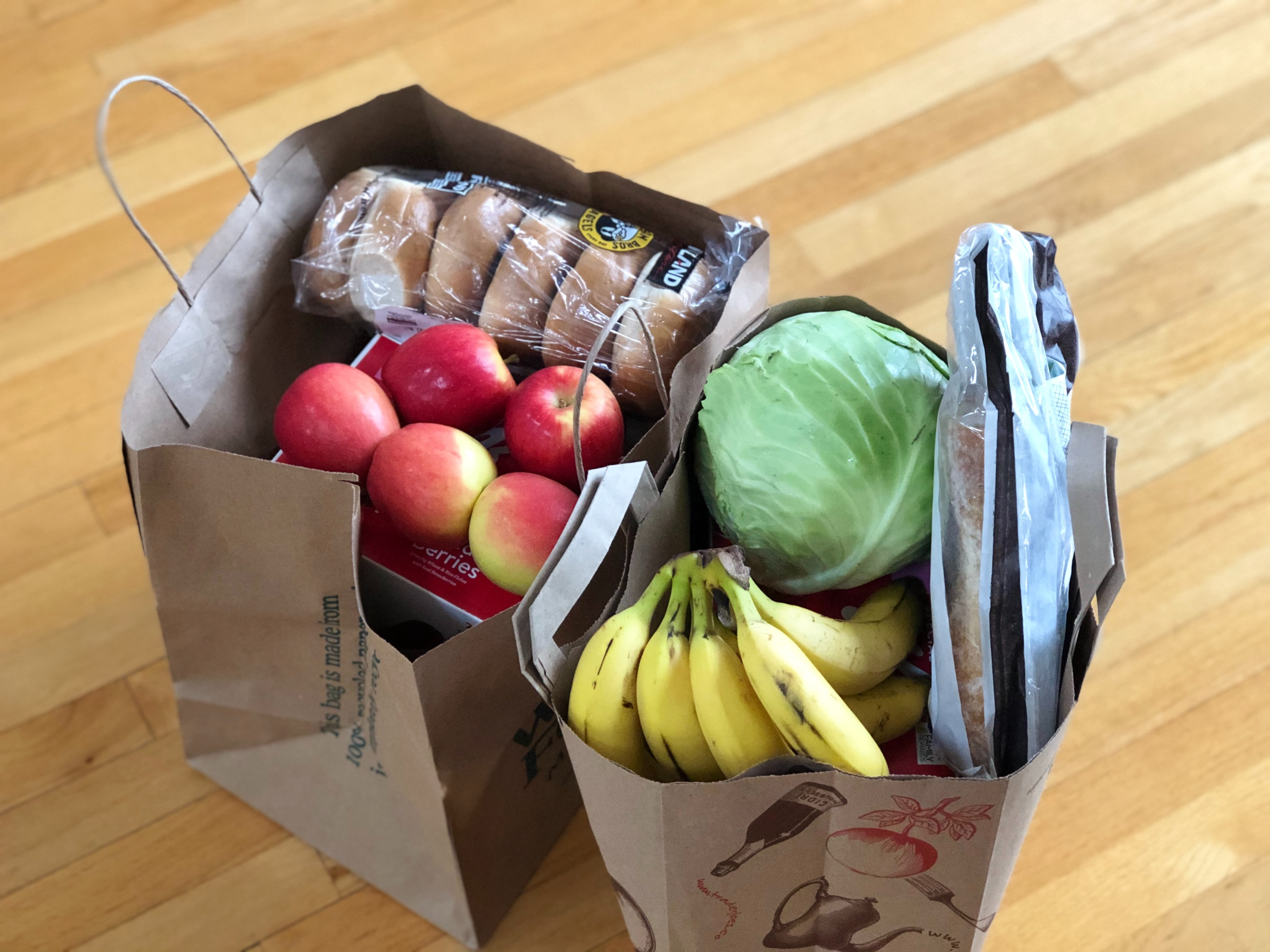 7 smart ways to squeeze tasty and fulfilling meals into your budget
Yes, it seems like food is getting ever more expensive, so you may feel the need to cut back on portions or purchase lower-quality ingredients. But you can squeeze more into your budget by using a few clever tips, so your family can get the nutrition they need while still loving dinnertime.
So we want to share with you our top 7 tips that will help you keep control of the purse strings and your budget.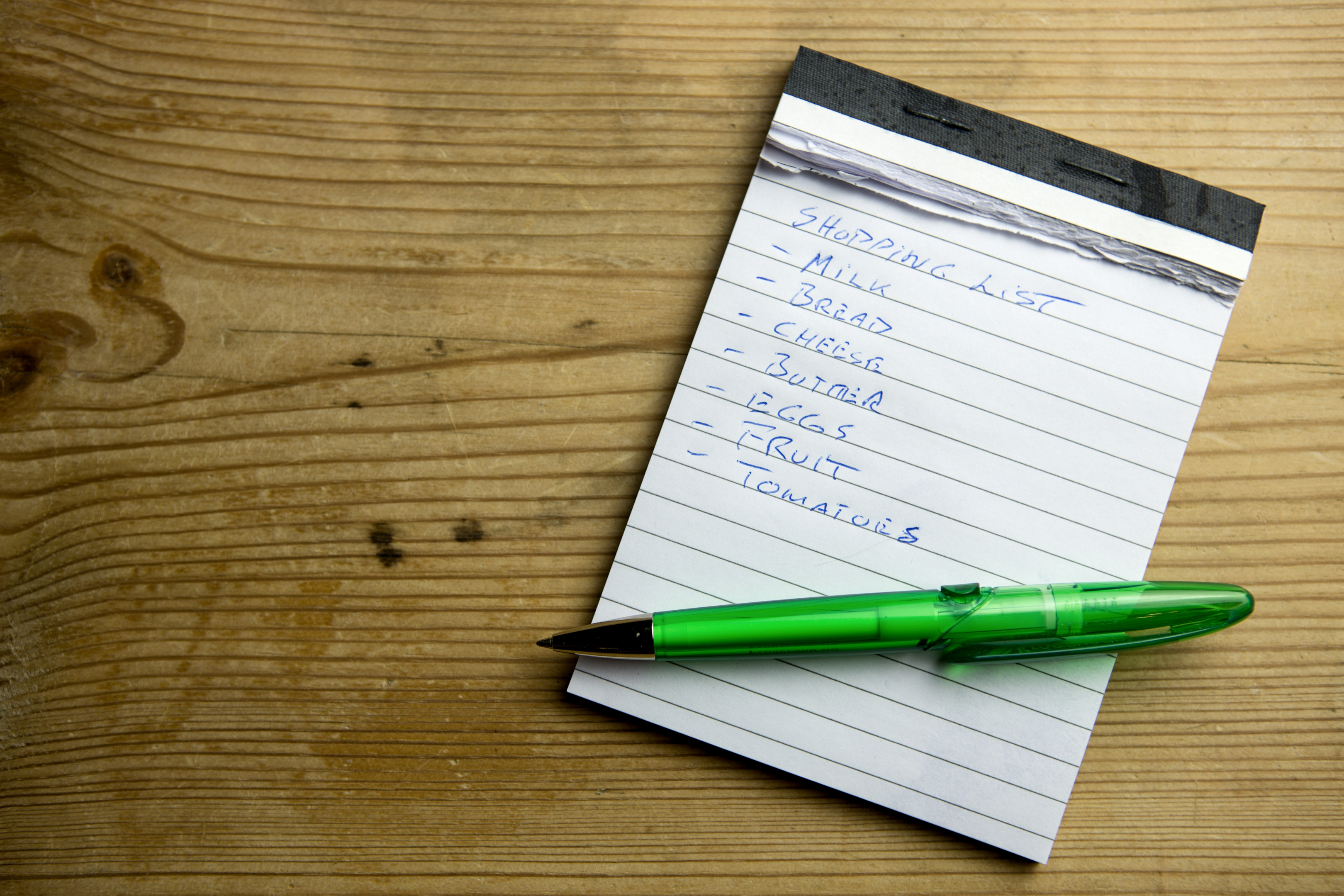 Plan your meals
Planning a menu for at least a week in advance saves you both time and money. Not only do you know exactly what you will be cooking each day, but you also have peace of mind knowing that you have the right ingredients at the ready.
Where do the savings come in, though?
Planning ahead and doing a week's worth of shopping at once allows you to use those ingredients from day to day, even planning for some leftovers the next day. Buying in bulk or cleverly replacing an ingredient or two between meals is a great way to save on expensive ingredients that you only use a portion of before throwing out.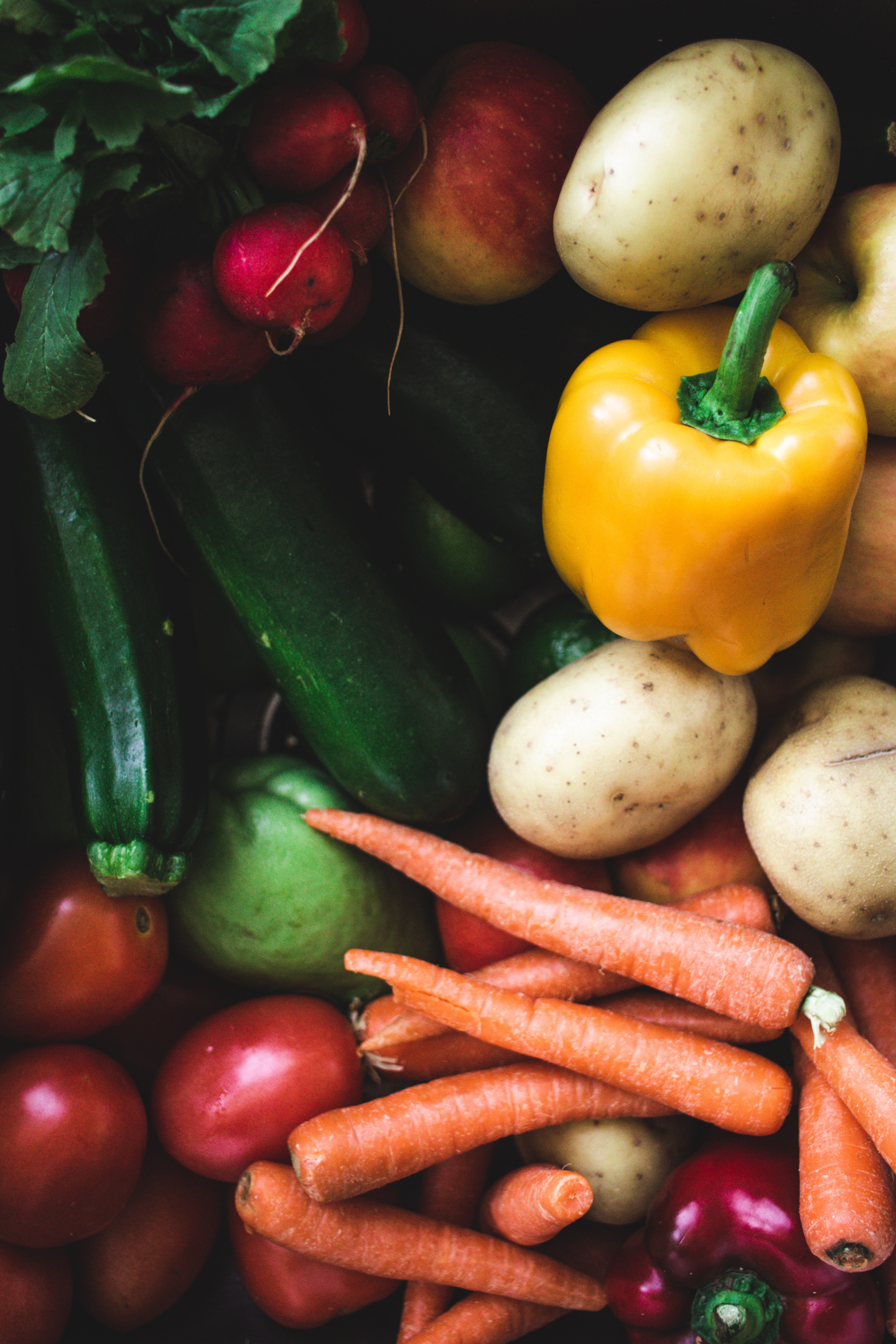 Create meals from scratch
If you keep your receipts from the store, you can keep an eye on the prices of groceries and make a list of the best value choices. Another great idea is to join the weekly newsletter of your local grocery store; which means that you will always know when specials are being offered on your favourite ingredients.
The weekly newsletter will also be full of dinner ideas and the latest recipes that you can serve to your family or friends for all kinds of occasions, from a simple, relaxed weekend BBQ, to a dinner party fit for royalty.
Learning to cook with base ingredients can really stretch your budget further.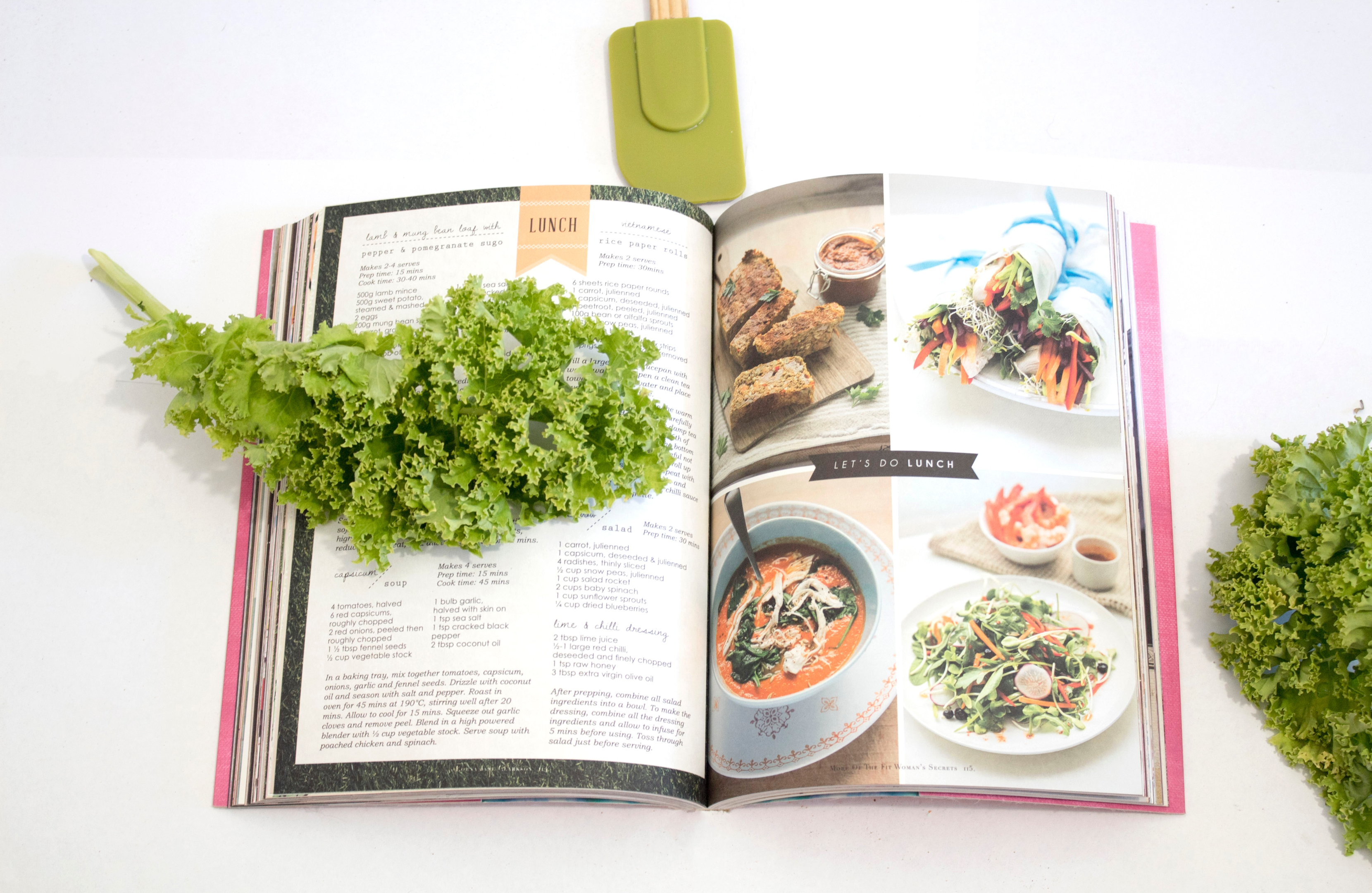 Vegetables and salad
Feed your family tasty meals on a budget by including beans, whole grains, pumpkin and potatoes, which are satisfying, nutritious, and delicious. These wholesome foods contain nutrients that can help your whole family stay healthy. Roast vegetables can be a great addition to a roast chicken, or they can be served on their own as a main meal.
Vegetables are also great for soups which can be a popular lunch or dinner idea, while also catering for any vegetarians in the house at the same time. You can often buy packs of a combination of seasonal vegetables that are great for soups. Pair the soup with some bread, and you have a filling and budget-friendly meal.
Another great idea to fill the family up and stay on budget is to prepare a simple garden salad packed full of tomatoes and other delicious seasonal veg as a side dish to your meal. Have some fresh crusty bread as well, and your family will be so full, no dessert will be needed.
If you have vegetable-averse children (or spouses), you can even sneak some veggies into your pasta sauces or curries.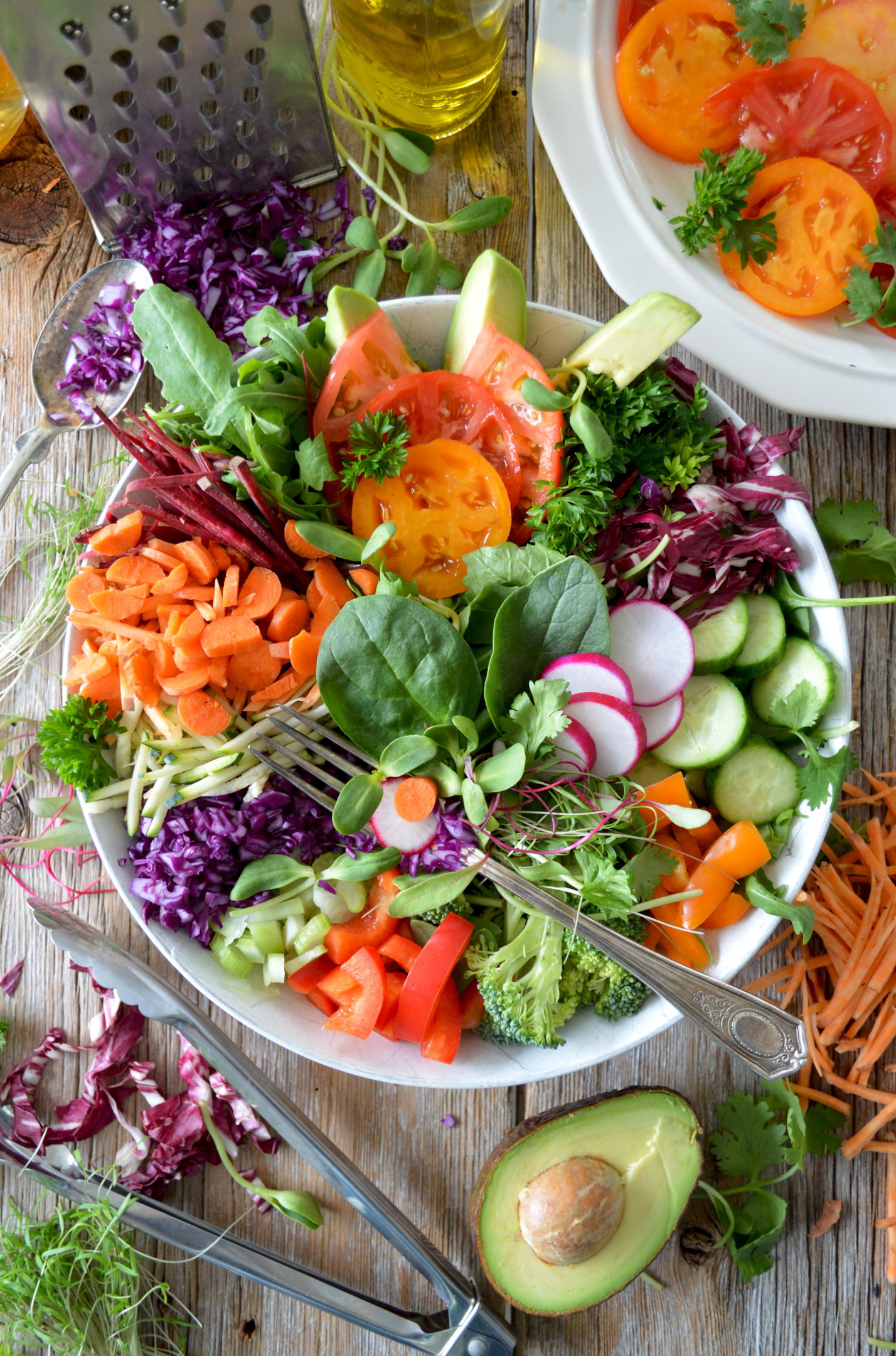 Take advantage of great deals
Seasonal vegetables are generally less expensive, so plan to include as many vegetables in season as possible. Look for less costly substitutes, combining protein with fresh, in-season vegetables. Using chicken thighs instead of breasts, or using frozen white fish in place of fresh cod, for example, will help your family budget.
Simply paying attention to the fluctuations in prices at the supermarket can save you a lot of money on groceries, as prices change to supply and demand constantly.
And, do not only limit yourself to supermarkets. Investigate some of the local greengrocers in your neighbourhood. They often have cheaper "ugly" veggies that they sell for far less than what you would expect to pay.
The taste and quality will be the same, but they simply do not have the appealing "look" of other vegetables sold in big supermarkets.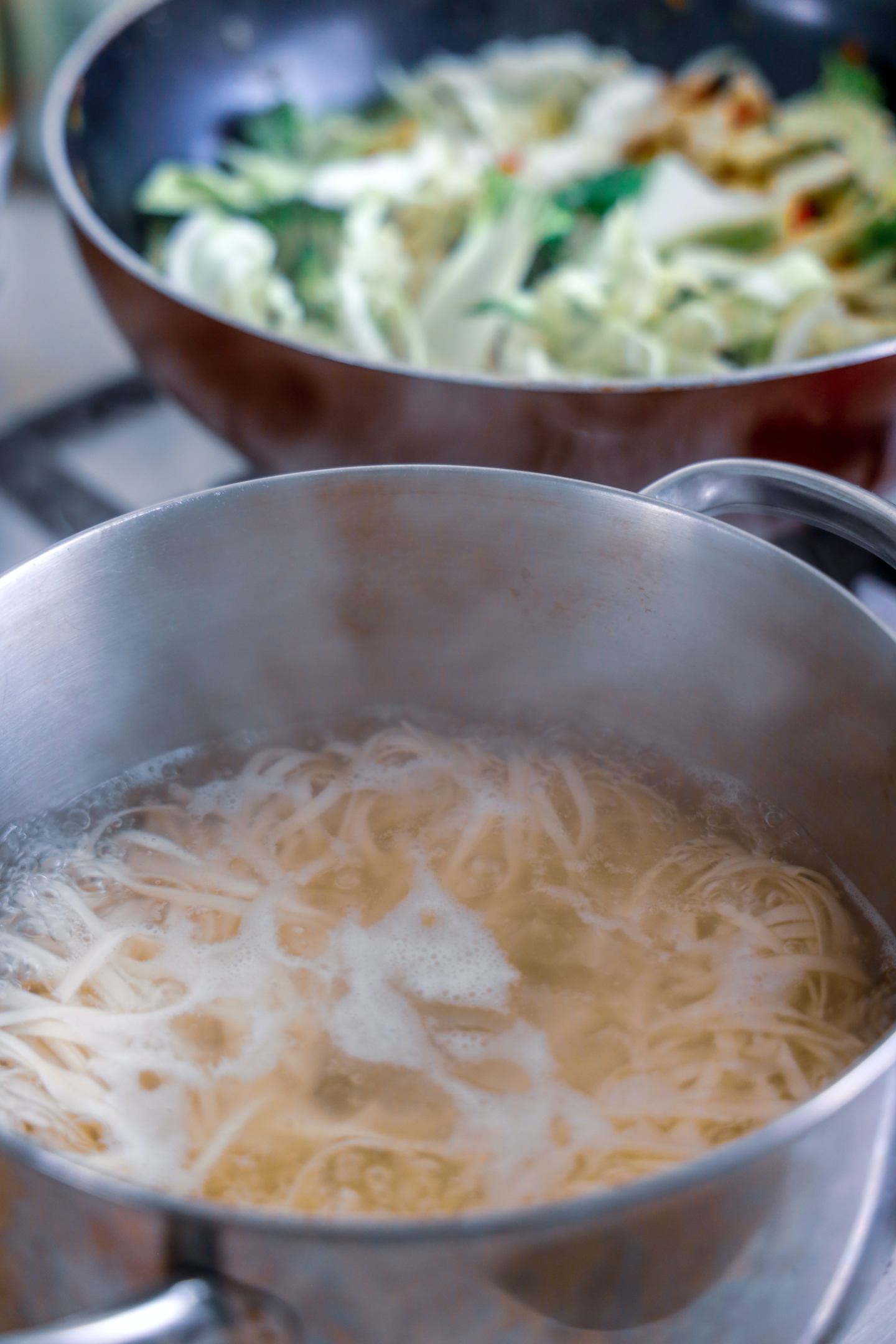 Batch cook and freeze meals
When you are cooking a family favourite, it is easy to save money by buying in bulk and cooking double or even triple portions, then freeze the extra portions for later in the week.
Simply ensure you have enough room in your freezer and bring the meal out another night. Chicken dishes freeze well; if you reheat them in a saucepan, they can taste like you just made them fresh for dinner that night.
This is not only a great money-saving idea, but it will also assist you in reducing your food wastage, which is good for the environment and great for your wallet.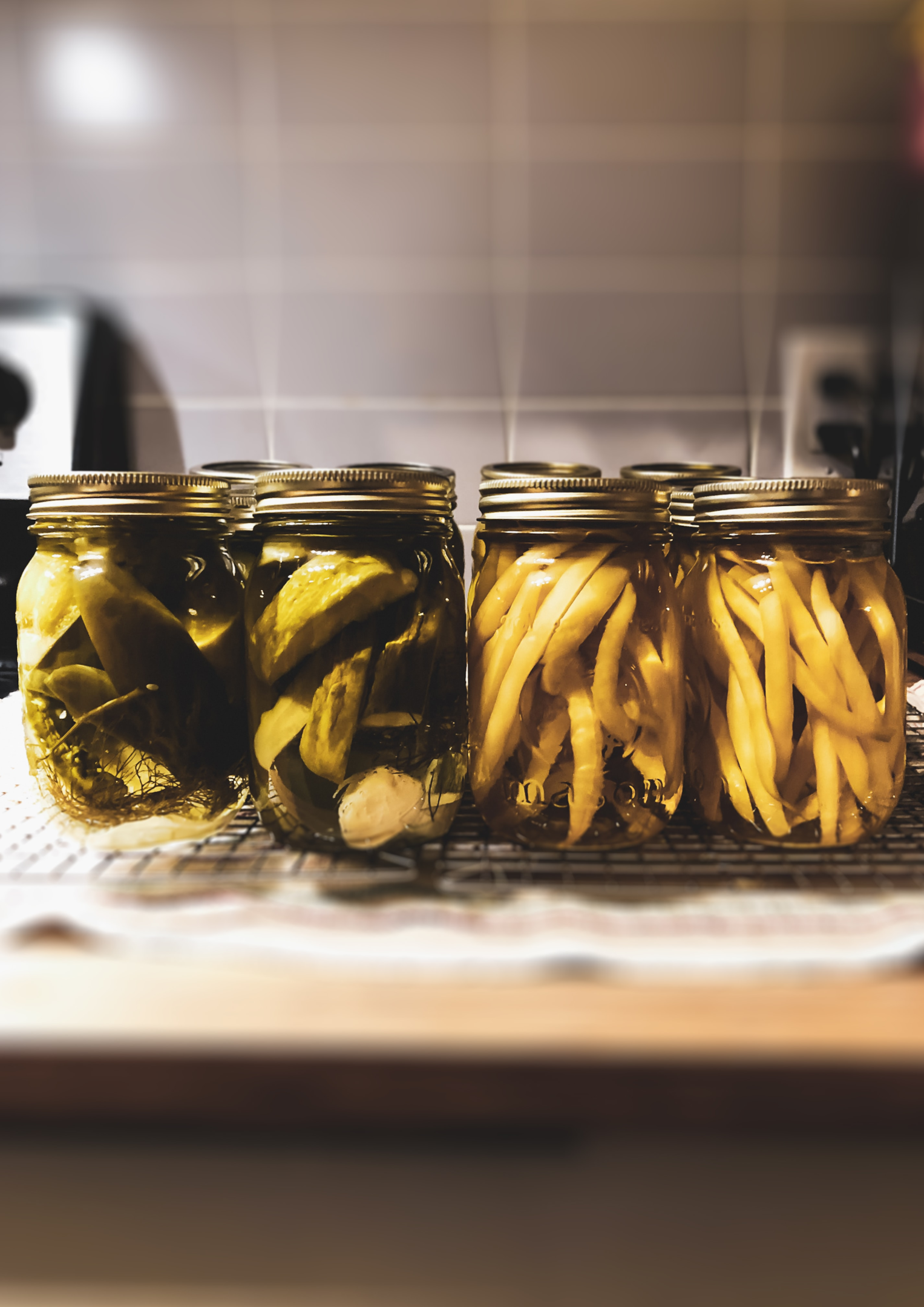 Use leftovers to create other recipes
If you have leftover vegetables after a meal, preparing vegetable broths with them is not only a great way to keep control of your budget, but vegetable broths are delicious when used in making casseroles.
So long as you are planning ahead, you can reduce wasted food and keep the family happy with delicious meals.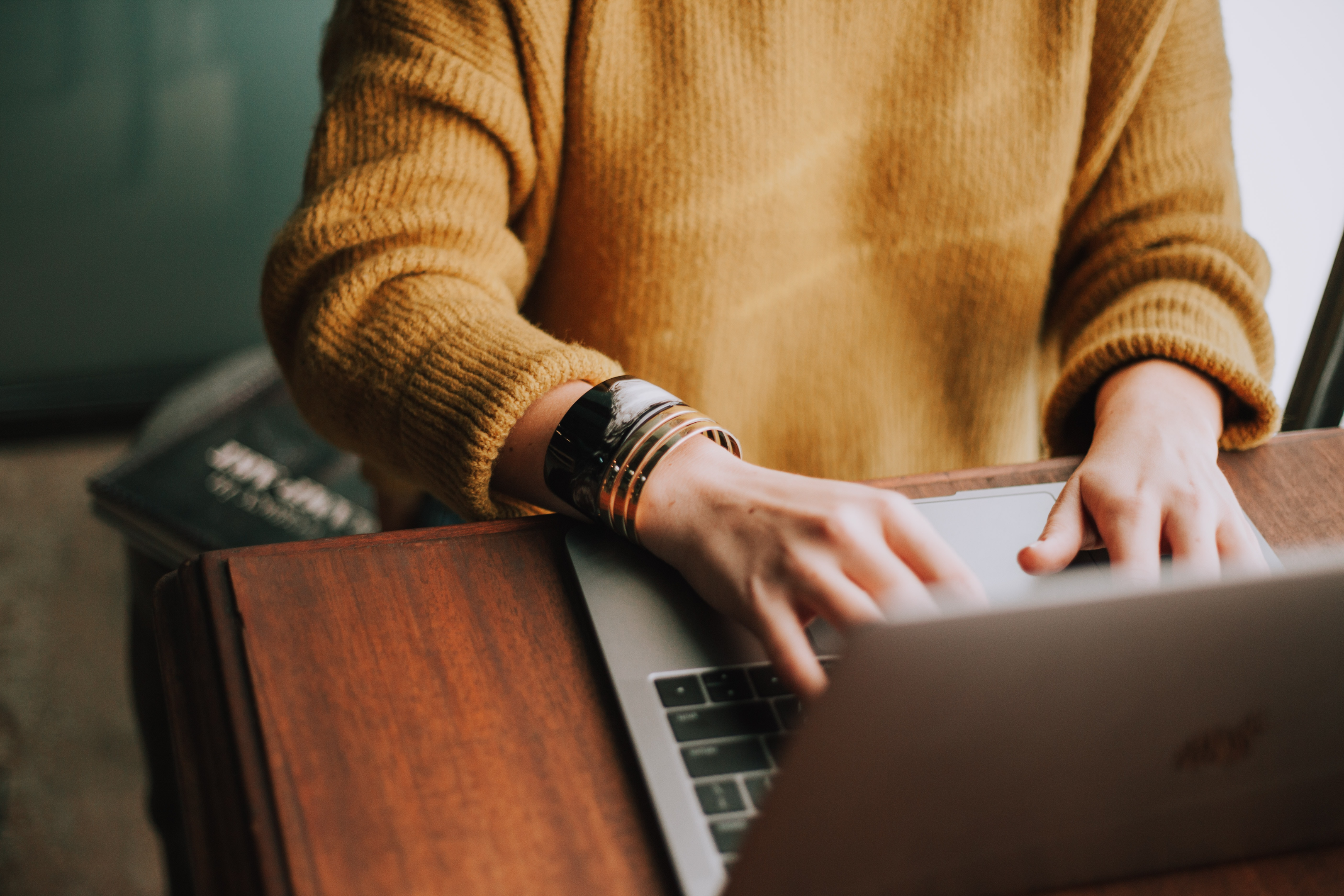 Shop online
This is a great way to avoid overspending on items that are not needed. Once you have prepared your shopping list, ordering online will ensure that you only purchase what you need, and you will not be tempted by impulse purchases while at the supermarket.
This is a real time saver because the next time you shop online, you will be able to see your most popular searches and create a list of ingredients for each recipe you want to make, which will take you next to no time to re-order.
While it is almost always cheaper to click and collect, if you find yourself stretched for time, you can even have your groceries delivered.
But remember to take a look at a range of other sites. Because you might find special offers at different shops other than your usual local supermarket.
So, how about some great dinner ideas?
At Délidoor, we love the great staples of a healthy Australian diet, and we know you do too. Our customers order them again and again.
Here are our top 5 dinner ideas to please the whole family.
The classic Australian beef lasagna is perfect to squeeze delicious, robust vegetables in. You get rich minced beef with tomato sauce, and loads of chopped tomato, and you can even make it vegetarian!
With a big enough dish, we love to stretch our beef lasagna over two meals, saving time on dinner preparation and cooking the following night.
While your Quiche Lorraine may not hold up to the rigorous standards of the French, you can get a lot of flexibility out of this delicious eggy dinner. And it tastes just as good cold if you have a second portion for lunch the next day.
Try using sausages or bacon to add some extra flavour, and be sure to add some basil.
A perfect dish for the vegetarians in your family.
Lentil Shepherd's Pie is the perfect low-fat dish to sneak in some extra veggies - onions, carrots, spinach, sweet potatoes, you can try almost anything.
As well as being a real crowd-pleaser, it is also a great meal to cook on a budget.
Chicken breast is the go-t0 for most Australian families, but using chicken thighs in your dish instead is a good way to save some money.
Chicken tikka masala is the perfect dinner for any night of the week, and being packed full of an array of wonderful spices, your whole house will smell incredible!
Everyone loves to eat a hot, stuffed jacket potato for dinner. Perfect for a budget, and alongside a salad, it will keep the whole family happy.
The best part is that you can stuff them with just about anything. Try streaky bacon, sausages, and if you want to have a night without meat, use beans for a vegetarian option.
Let us help
Thinking it might be simpler to have us take care of your meals? At Délidoor, we offer over one hundred different meals for any occasion. Our family meals will be the talk of the table every night.
We believe in homemade cooking packed full of fresh ingredients and delicious flavours. The kind of meals you are happy to share with your family and friends.
Even if you only have one meal per week, that means one less night that you need to worry about preparation, cooking and cleaning up. So why not give yourself a night off, and let us provide dinner for the family.
But best of all, our meals are delivered to you frozen, which is the best way to ensure that your family gets the most nutrition and the best flavour.
At Délidoor, we love frozen food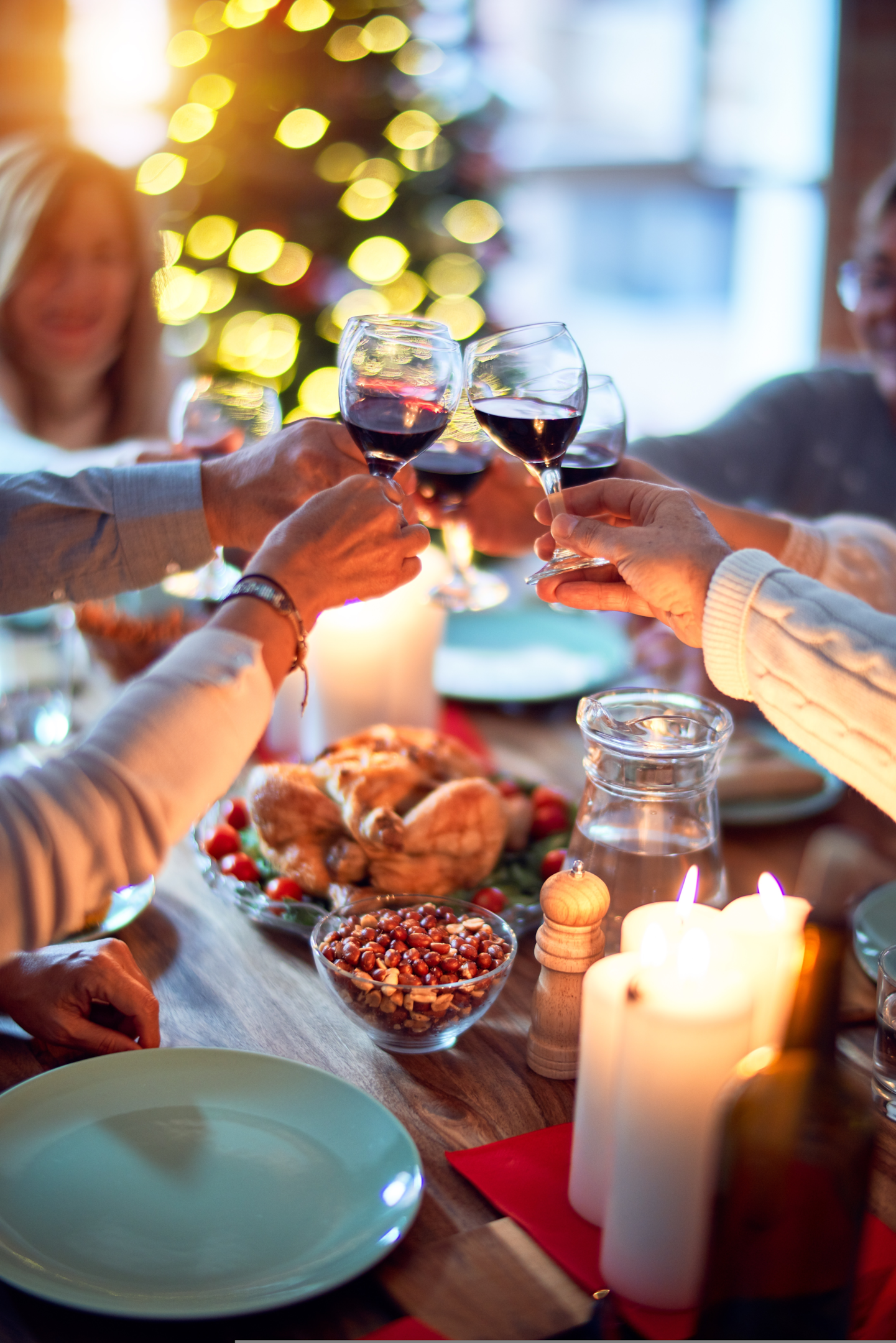 Of course, we recognise that not all frozen food is created equal, and we will not serve you the unhealthy and unsatisfying frozen food you find from many options on the market today.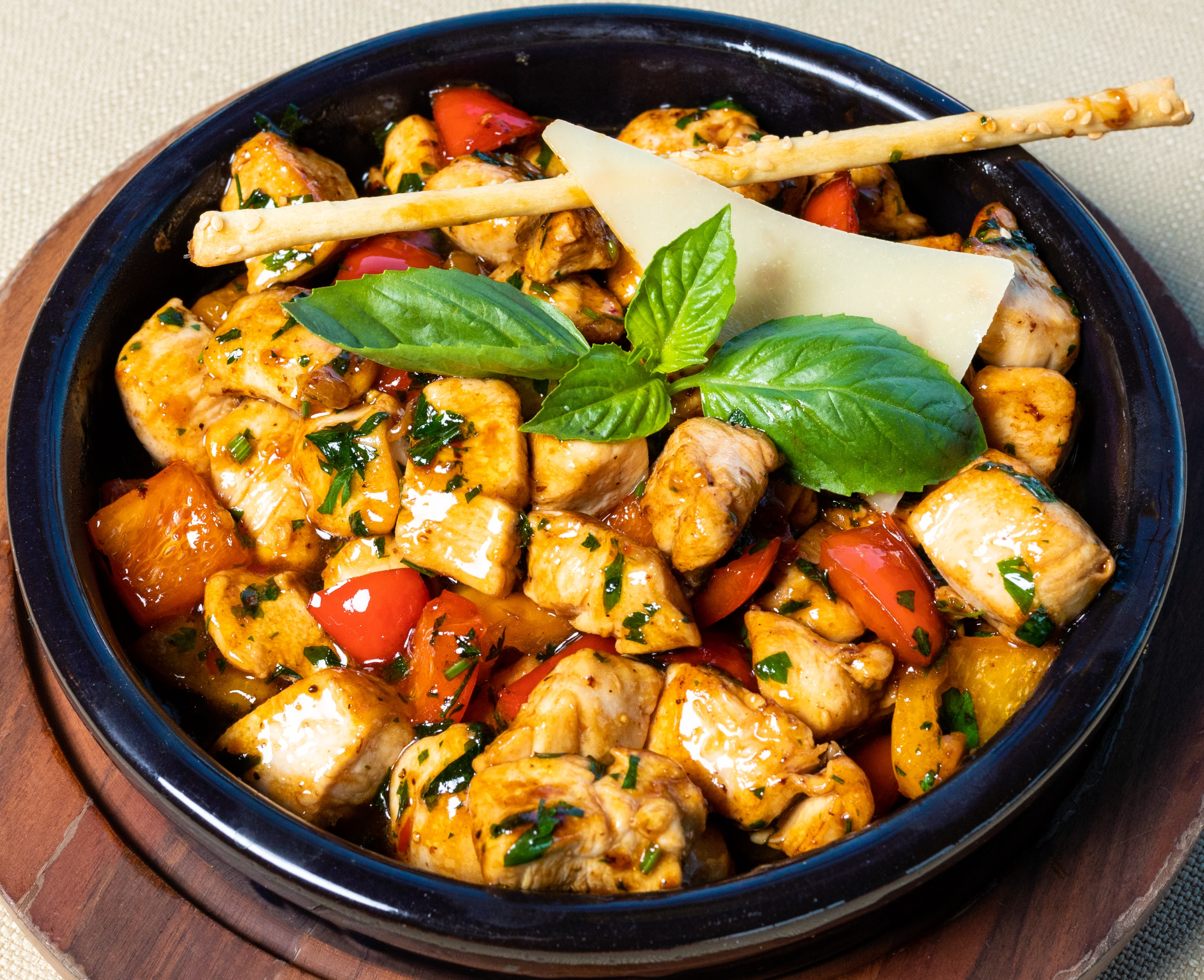 When we launched Délidoor, we spent time and money researching the frozen food market. We discovered that frozen food can be high quality, tremendously tasty and beneficial for our bodies, our lives, and the environment.
Prepared by professional chefs with love, delivered directly to your doorstep with care, and with meal options to satisfy every dietary requirement and even the fussiest of eaters, you can be assured that the whole family will love Délidoor's tasty meals.